Igbo's have "not been fair to APC" – Tonye Princewill kicks against the agitation for president of Igbo extraction in 2023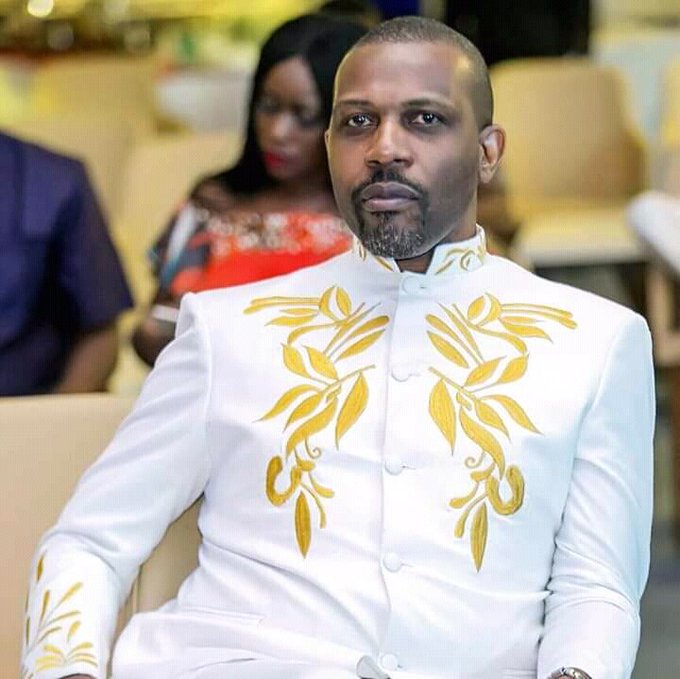 Estimated Reading Time: 2
Prince Tonye Princewill a politician and member from the Niger Delta area of Rivers state and member of the ruling All Progressives Congress, APC, has said it is not likely for the South East to get the Presidency by 2023.
In 2015, he was  a governorship aspirant of the Labour Party in Rivers State, as well as in 2007 under Action Congress. During his interview with Sunday Sun Newspaper, he said, "there are a lot of good candidates. Let's see who they bring. It's not impossible, but if I was a gambling man, I would say it's not likely".
He continued, "Lots of work will need to be done. For a few reasons. The first is the zone is not united".
"Secondly, the zone has not stretched out their hands across the divides. Politics is relationships. You fight for me, I fight for you. Trust is built and earned. One zone alone can't do it" he maintained.
The Politician was asked, What is your position on the agitation for president of Igbo extraction in 2023, do you think the APC will zone the presidential ticket to the Southeast?
His response, "they've not been fair to APC, so unless PDP is their best bet, or another party, it will be hard. Now, if PDP is the same party I know, they won't give their ticket to the Southeast, unless both parties agree. PDP cannot be trusted. They will do anything to win. And they too will know that a Southeast ticket is an uphill task. But the merits for a president from the Southeast are clear. For Nigeria to be a success, it really has to be fair. That's why power must rotate. Where the penny will drop, is anybody's guess. But I will hazard a guess that the president will have to get involved. That time is not now. Governance should not be sacrificed on the altar of politics".
He also added that the Nigerian President Buhari is fighting corruption better than other Nigerian President.
He said this government is serious about corruption. "Even Steve Wonder can see this. The evidence is there in the money recovered, the highest number of convictions, high profile persons including former governors of the APC leaning. So, I don't need to wonder."
Tonye, who is now a stalwart of the APC in Rivers State,  is the son of King (Prof) T.J.T. Princewill of Kalabari Kingdom in Rivers State. He urged Nigerians to "keep faith and watch, while this government continues to bring people to book".
He added that No matter how high or how close to the seat of power they are. "Even the corrupt are aware, their time is here".