Antiviral drug to be used in treating COVID-19, will cost $390 per bottle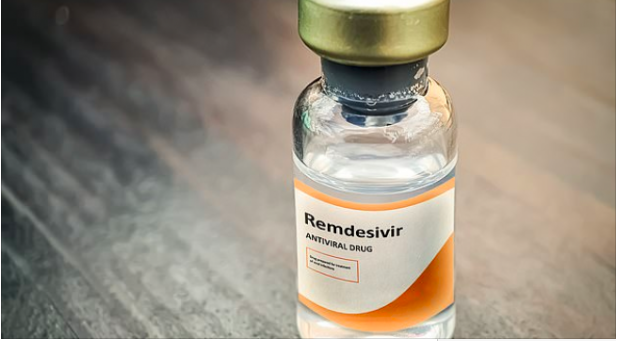 Estimated Reading Time: 1
Remdesivir, an antiviral drug to be used in treating COVID-19, will cost $390 per bottle for developed countries.
The drug, which has proven effective in the treatment of COVID-19, will be sold at a higher price of $520 per vial for US private insurance companies.
Daniel O'Day, chief executive officer of Gilead Sciences, a biopharmaceutical company in the US, made this known in an open letter on Monday.
He said the cost for a patient who receives a five-day treatment course using six vials of remdesivir will be $2,340, while it will cost hospitals $3,120 for a typical US patient with commercial insurance.
Gilead Sciences had announced positive data in the clinical trial of remdesivir for the treatment of COVID-19.
Three days later, the drug was granted emergency use authorisation (EUA) by the Food and Drug Administration (FDA).
The company's chief executive officer said the price of the drug is placed below the value it provides.
According to O'Day, the company has entered into an agreement with the US department of health and human services (HHS) whereby HHS and states will continue to manage allocation to hospitals until the end of September.
O'Day added that for developing countries, the drug will be given at "a substantially lower cost".
"Even just considering these immediate savings to the healthcare system alone, we can see the potential value that remdesivir provides. This is before we factor in the direct benefit to those patients who may have a shorter stay in the hospital," the letter read.