Virtual learning cannot work in Nigeria – ASUU President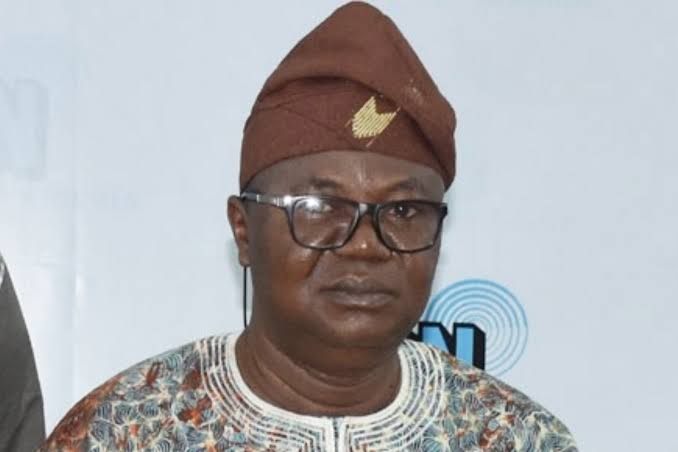 Estimated Reading Time: 1
The Academic Staff Union of Universities say online learning cannot work in Nigerias Universities because online teaching required training and re-orientation of lecturers who would be involved and that would take time.
Apart from the challenge of capacity requirement, the union also believes that "the quality of education in terms of content, in terms of presentation will be watered down."
According to President of ASUU, Prof. Biodun Ogunyemi, "virtual learning will not work. Let's break it down; when you talk of virtual learning practically online teaching and learning, I think the first question we need to ask ourselves is: do we have the infrastructure for that? When you talk of infrastructures in the institutions concerned, do they have facilities and if you want to take it to individuals, can they afford it?"
In an interview with The Punch, the professor says am even focusing on tertiary institutions now because I don't want to go to the lower level. So if you talk of tertiary institutions, the first thing is when they don't have the skills they will water down the quality in terms of content generation, what should go into content, it is different from loading students with materials.
"What you are going to give to the students they should be able to digest and that also requires skills in preparation. Where they cannot digest, maybe at worst, it may just be garbage in garbage out because when you digest, you will be able to ingest and when you ingest, it becomes part and parcel of you and that is when you can apply.
Many of us that teach in face-to-face arrangement we know the difficulties we face in explaining concepts, in illustrating presentations, so that dimension will be there. The quality in terms of content, in terms of presentation will be watered down", He said.