Group urges Cross River State gov't to declare rape a pandemic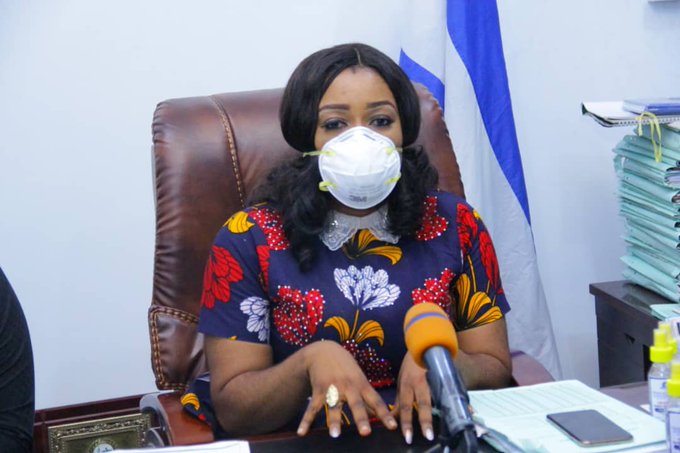 Estimated Reading Time: 2
A group of non-governmental organization, operating from Calabar, the Cross River State capital and under the Women Voice and leadership Nigeria project are asking the Cross River State Governor, Senator Ben Ayade to declare rape a pandemic in the state.
The group who held a press conference on 12/06/2020 said that for there to be an effect on the fight against gender-based violence, there is a need for the government to rise up to the occasion and make decisions that will protect the girl child.
Speaking on behalf of the group, Ms. Victoria Emah-Emah, Executive Director of Neighborhood Care Well Foundation said, "Cross River State and other parts of Nigeria have witnessed an upsurge in the cases of sexual and gender-based violence. This upsurge in cases of rape, battery, and even child marriage is gradually gaining wide acceptance as a normal part of what it is to be a woman or girl. Women and girls are vulnerable to physical, sexual, emotional, and psychological abuse that cuts across lines of income, class, and culture.
"Female minors are not spared. As within the last month in Cross River State, we have recorded cases of a 4-year-old girl raped by her grand uncle, a 73-year-old retired captain, an 11-year-old raped by a 38-year-old neighbor, a 12 year old raped repeatedly, pregnant and made to undergo an unsafe abortion and several rape incidences not officially reported by the media." She said.
Emah-Emah added that "Beyond the covid19 crisis, the national data from 2018 showed an increase in the percentage of women who have experienced physical violence since age 18 from 11% in 2013 to 14% in 2018. And the increased numbers of cases are due to victim-blaming, lack of access to adequate medical services, and the lack of access to justice.
"Women and girls live in a state of constant vigilance and fear of being raped, violated or assaulted in their homes, places of worship, markets, etc. sexual gender-based violence is a crisis and as stated in various news report, this is a shadow pandemic that demands an urgent, effective and comprehensive response." She added.
The group therefore called on the Cross River State Governor, Senator Ben Ayade to "declare rape a pandemic that is taking more lives than covid-19".
Earlier speaking, Ms. Evelyn Oti of Child Care and Adult Protection Initiative said that the group had earlier paid a visit to the state house of assembly and made a case for the domestication of laws that will criminalize some of the gender-based violence and make prosecution a lot easier.