Breaking: At 55, Burundi president dies of 'heart attack'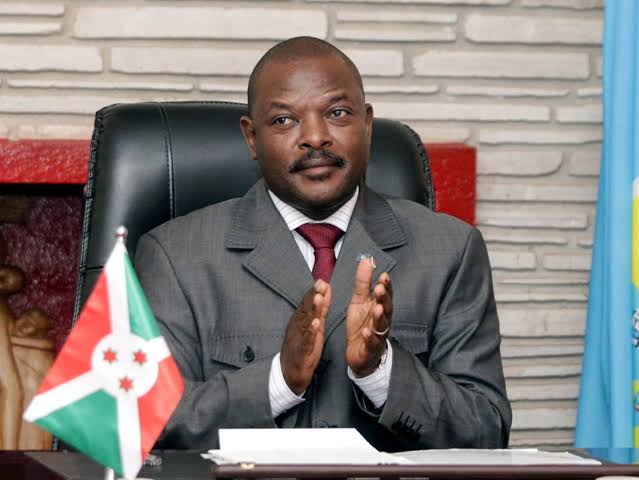 Estimated Reading Time: 1
Burundi's President Pierre Nkurunziza, aged 55, has died of a heart attack, the government says.
Pierre Nkurunziza's death comes just weeks after elections to bring in his successor. His party's candidate Evariste Ndayishimiye was declared winner.
See the official government announcement ..
Five years ago, Mr Nkurunziza started a third term began amid political turmoil. His announcement that he would run for a further five years in power had sparked anger as some questioned its legality according to the BBC.
There was a failed coup attempt, hundreds of people died in clashes and tens of thousands fled the country. His election in July 2015, with nearly 70% of the vote, was described as a "joke" by opposition leader Agathon Rwasa, who boycotted the poll.
This time around, Mr Nkurunziza was allowed, after a change in the constitution, to run again, however he appears to have opted for a quieter life.