Nigerian Lawmakers reject castration as punishment for rapists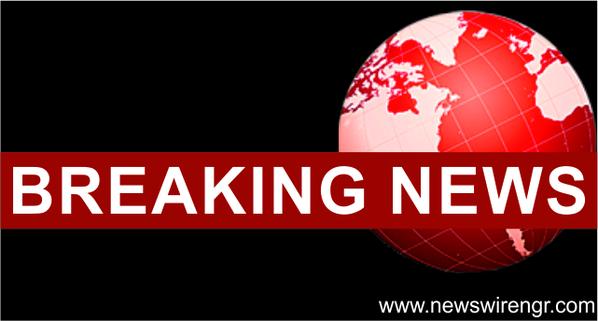 Estimated Reading Time: 1
The House of Representatives has voted against a prayer seeking to recommend castration for rapists.
There has been uproar in Nigeria following the rape of Miss Vera Uwaila Omozuwa, a 22-year-old microbiology student, who sought the quiet of her empty church in Benin City, southern Nigeria, as a place to study. Hours later she was raped and killed in a crime that has sparked outrage across Nigeria. 
Last Wednesday evening, a church security guard found Uwa, as she is known, unconscious in a pool of blood, according to her family.
The House, at the plenary on Thursday, considered and adopted a motion on the rising cases of sexual violence in Nigeria.
A member, Mr James Faleke, had recommended that persons found guilty of rape should be castrated.
Just before the prayer was subjected to a voice vote, the Speaker, Femi Gbajabiamila, however, asked what would happen to an older female who rapes a younger male.
The comment generated noise in the chamber, putting the prayer to vote, the nays had it.