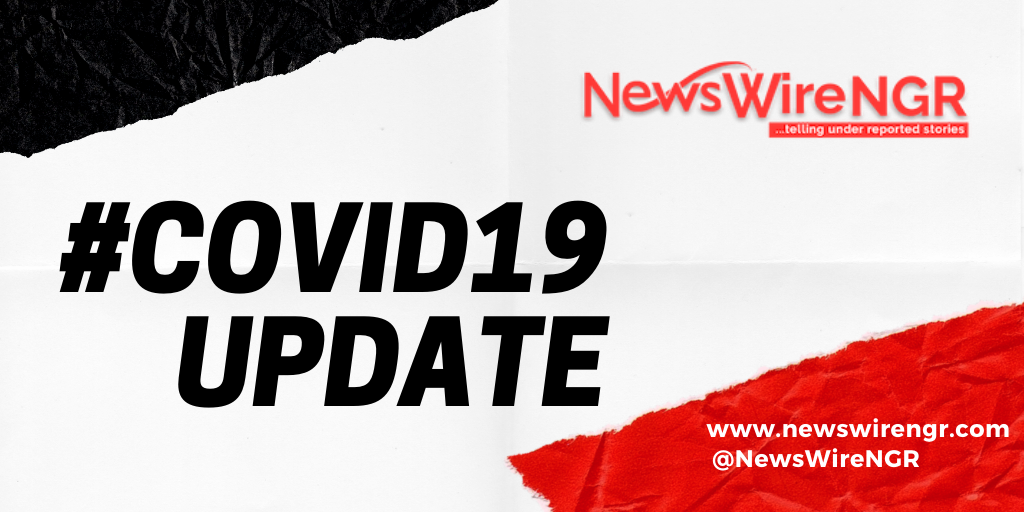 According to the latest update from the Nigeria centre for disease control on Tuesday night, Nigeria has recorded 241 new cases of the novel coronavirus.
According to the health agency, Lagos reported the highest number with 142 new cases, followed by Oyo with 15 and the FCT with 13.
Other states with new cases include Kano with 12, Edo 11, Delta 10, Kaduna and Rivers each with nine, Borno eight, Jigawa four, Gombe and Plateau each with three and Osun and Bauchi each with one.
While the number of deaths rose to 314, the number of discharge cases also grew to 3,239.
At least 6,320,480 cases of coronavirus have been registered in 196 countries and territories. Of these, at least 2,662,300 are now considered recovered.
The tallies, using data collected by AFP from national authorities and information from the World Health Organization (WHO), probably reflect only a fraction of the actual number of infections.
Many countries are testing only symptomatic cases or the most serious ones.
Since 1900 GMT Monday, 3,774 new deaths and 101,145 new cases were recorded worldwide. The countries with the most deaths over that period were the United States with 986, Brazil with 623 and Britain with 324.
The US is the also worst-hit country with 105,644 total deaths from 1,820,523 cases. At least 458,231 people have been declared recovered.