Again, blackout in Nigeria as national electricity grid collapse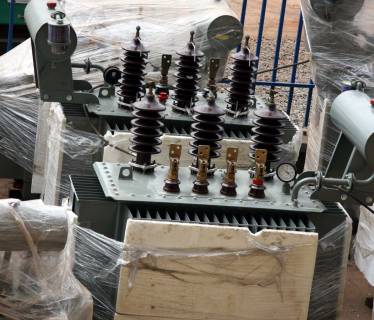 Estimated Reading Time: 1
There has been a reported collapse of the Nigerian electricity grid according to the Transmission Company of Nigeria, forcing the country's electricity system to collapse on Tuesday afternoon.
This makes it at least the third down time the grid was experiencing in 2020 following shut downs in January and April. 
Social Commentator and Partner at SBM Intelligence, Mr Cheta Nwanze posted on twitter, a screenshot of the message sent to his phone from TCN confirming the collapse.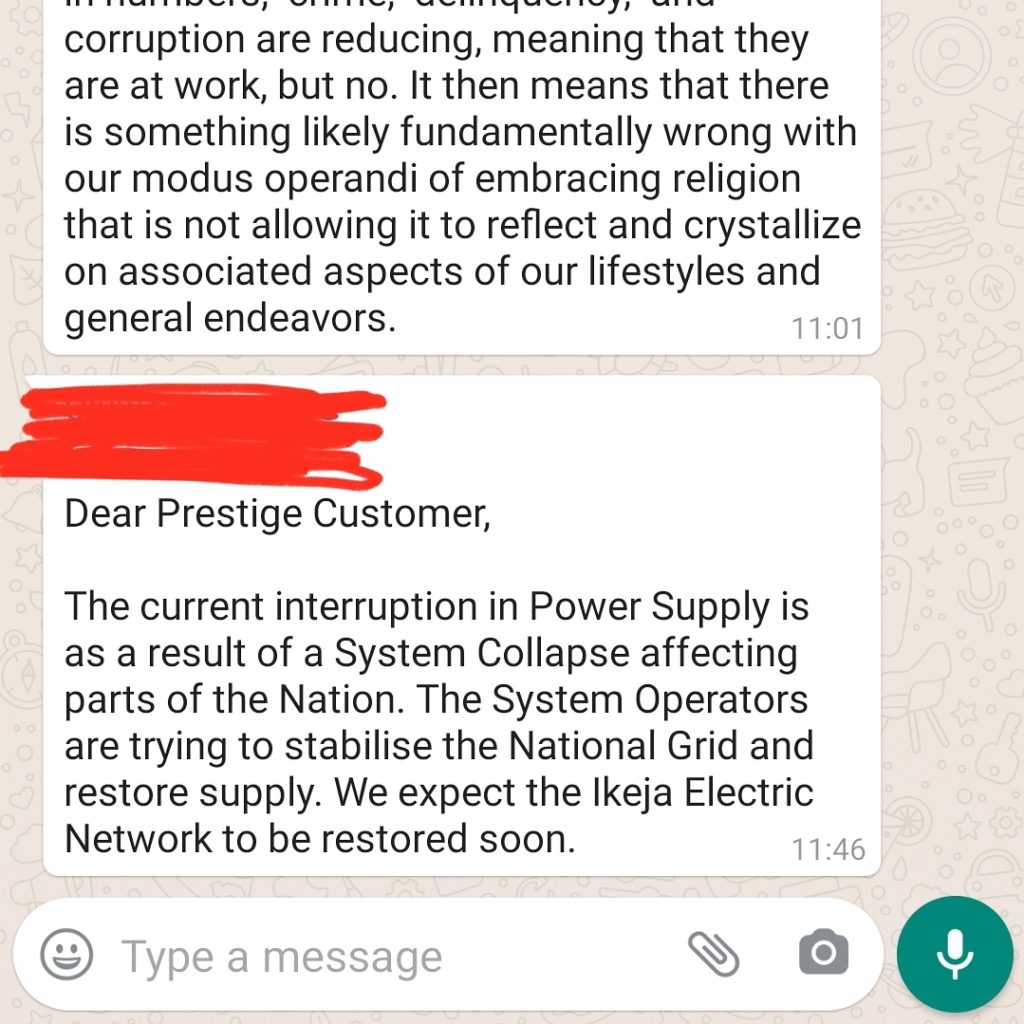 TCN is the only part of the energy industry still in the hands of the private sector.
It has since 2017 began an expansion that it said increased its carrying capacity from 5,500 to 8,100mw.
However, the average power distributed in the country hovers between 3,500 and 4,000mw daily.