Coronavirus infections in Nigeria increased with 8,733 confirmed cases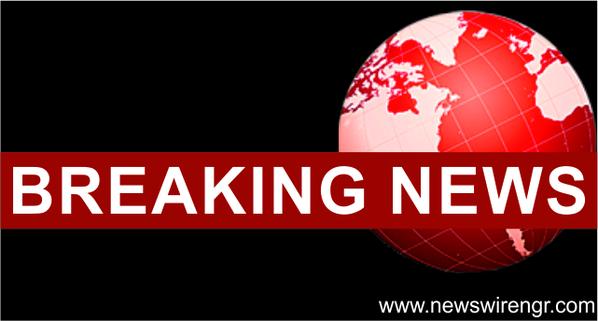 Estimated Reading Time: 1
Coronavirus cases in Nigeria increased further on Wednesday with 389 cases reported by the country.
The new cases were confirmed by the Nigeria Centre for Disease Control (NCDC) on Twitter.
This takes the country's total infections to 8,733 out of which 2,501 have been discharged with 254 losing their lives.
"389 new cases of #COVID19; Lagos-256 Katsina-23 Edo-22 Rivers-14 Kano-13 Adamawa-11 Akwa Ibom-11 Kaduna-7 Kwara-6 Nasarawa-6 Gombe-2 Plateau-2 Abia-2 Delta-2 Benue-2 Niger-2 Kogi-2 Oyo-2 Imo-1 Borno-1 Ogun-1 Anambra-1 8733 cases of #COVID19Nigeria Discharged: 2501 Deaths: 254″.
To continue telling under-reported stories, we need your support for the work we do, donate to https://www.paystack.com/paynewswirengr
Also, kindly donate to the work we do using this interim PAYPAL ID https://www.paypal.me/NewsWireNGR