Breaking: Nigeria records 381 new cases of COVID-19, totalling 3526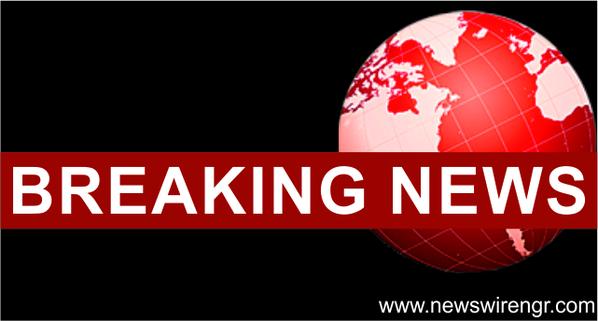 Estimated Reading Time: 1
Nigeria has recorded 381 new cases of COVID-19, bringing the total number of confirmed cases in the country to 3526. This was announced by the Nigeria Centre for Disease Control, NCDC on Thursday via its verified Twitter handle.
The 381 new cases are the highest Nigeria has ever recorded in 24 hours since the outbreak of the coronavirus pandemic in the country.
"381 new cases of #COVID19; 183-Lagos 55-Kano 44-Jigawa 19-Zamfara 19-Bauchi 11-Katsina 9-Borno 8-Kwara 7-Kaduna 6-Gombe 5-Ogun 4-Sokoto 3-Oyo 3-Rivers 2-Niger 1-Akwa Ibom 1-Enugu 1-Plateau 3526 cases of #COVID19 in Nigeria Discharged: 601 Deaths: 107″….
To continue telling under-reported stories, we need your support for the work we do, donate to https://paystack.com/pay
Also, kindly donate to the work we do using this interim PAYPAL ID https://www.paypal.me/NewsWireNGR.