Devaluation Imminent As Naira Depreciates At Forwards Market, Now N570 to $1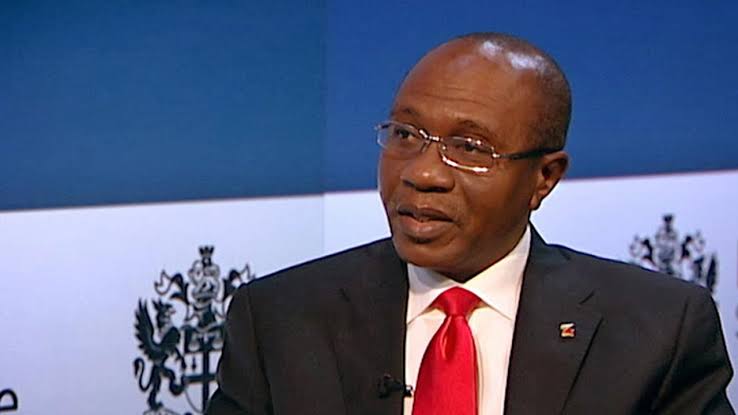 Estimated Reading Time: 1
Nigeria's 5 years onshore Non-Deliverable forward contract posted its biggest drop by plunging 27% from N413.36 to close at N569.69 a price differential of N156.  
The 1-year Non-Deliverable forward contract was down 5% from N394.29 to close at N421.22 a price differential of N26.93.
Nairametrics reports that one month NDF is now N395/$1 suggesting an imminent devaluation in the I&E window which could also impact the current official exchange rate of N360/$1 as well as the BDC rate which was devalued to N370/$1 some weeks back.
A forward market is an OTC market platform that fixes the price of a financial asset for future delivery. Forward markets are used for trading a range of instruments, especially in the foreign exchange market.  Forward currency contracts are used by traders, investors to lock in a currency's exchange on a date agreed on.  
Nigeria's central bank has been struggling to stabilize Nigeria's currency exchange rate because of historical low crude prices and the shutdown of economic activities in major cities of Nigeria
Plunging crude oil prices has negatively disrupted the economy of Africa's biggest oil producer, just as the onslaught of Covid-19 closed businesses and disrupted human activities of people to contain. Months ago Nigeria's central bank devalued the naira against the dollar but is still under pressure to devalue the naira even further amid a scarcity of U.S dollars and poor export earnings. 
Meanwhile, the naira had hit N460 last week?at the black market (its weakest level in three years), as dollar scarcity crippled the market. The naira was selling at N442 to a dollar at the black market today according to the Everdon bureau de change. The black market rate?remains?16% lower than the official exchange rate which is pegged at N360.? 
---
To continue telling under-reported stories, we need your support for the work we do, donate to https://paystack.com/pay
Also, kindly donate to the work we do using this interim PAYPAL ID https://www.paypal.me/NewsWireNGR.