50 almajiri deported from Kano test positive to Coronavirus in Kaduna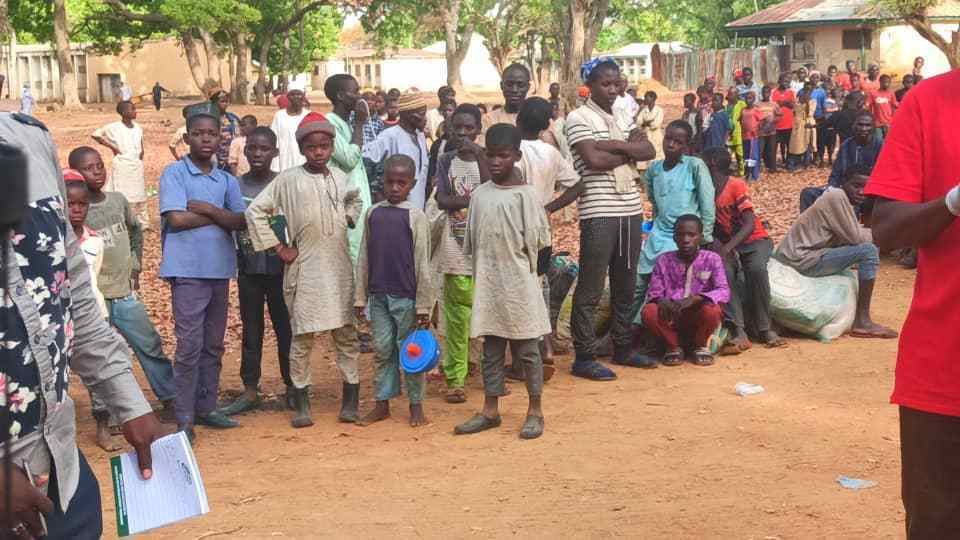 Estimated Reading Time: 1
The Kaduna State Government has said 50 of the almajiri children sent away from Kano State accounted for the 59 active COVID-19 cases in Kaduna State.
The government made the announcement Sunday evening through its official twitter handle.
Kaduna State has 66 confirmed cases of the virus, according to the Nigeria Centre for Disease Control (NCDC).
Out of the 66, six people, including Governor El-Rufai, who was the index case, have been treated and discharged, while one case, a retired civil servant who returned from Kano, was confirmed dead on Saturday.
According to the ministry of health,: "COVID-19 Update: The Kaduna State Ministry of Health, this evening (Saturday), confirmed receipt of 16 more positive results, 15 of them from almajiri. The state has now recorded 50 cases from repatriated almajiri. Active cases have risen to 59."
To continue telling under-reported stories, we need your support for the work we do, donate to https://paystack.com/pay