Control Of Infectious Diseases Bill Must Be Subject To Public Scrutiny- CSOs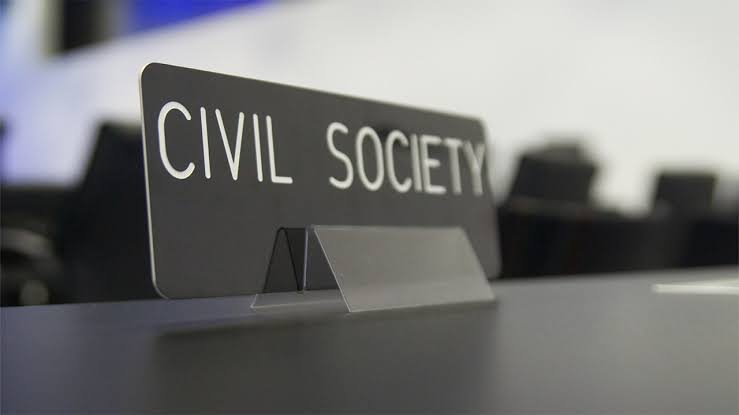 Estimated Reading Time: 2

Civil society organisations in Nigeria have expressed dissatisfaction with the National assembly over the proposed Infectious diseases act 2020.

The House of Representatives had considered a bill titled 'Control of Infectious Diseases Bill' co-sponsored by Rep. Femi Gbajabiamila, Speaker, House of Reps; Rep Pascal Obi and Rep. Tanko Sununu.

The bill which seeks to repeal the obsolete Quarantine Act of 1929 and enact the Control of Infectious Diseases Bill, make provisions relating to quarantine and make regulations for preventing the introduction into and spread in Nigeria of dangerous infectious diseases, and for other related matters.

The bill was passed for first and second reading at plenary under controversial circumstances.

In a press statement signed by, The Civil Society community said that the legislative and policy measures currently being implemented in response to the COVID-19 are inadequate to respond to and manage the challenge of infectious diseases and their implications on the political economy of the country.

According to the statement, the bill is Inconsist with the Nigerian Constitution, Democratic Norms and Principles.

"The Control of Infectious Diseases Bill vests overbearing discretionary powers on the Director General of the Nigerian Center for Disease Control (NCDC) and it makes no provision for reviewing the exercise of such powers.

The bill empowers the NCDC to restrict fundamental rights and freedoms at will and abuse constitutionally established institutions and processes without any form of accountability."

The statement also maintained that the Bill violates key principles of legislative drafting mandating laws to be simple, clear and unambiguous; leaving room for a lot of discretion on the part of the implementing authorities and limits the rights of citizens and respective institutions to question decisions taken in the exercise of the powers provided in the Bill.

The group called on the House of Representatives, to subject the bill to public scrutiny by hosting stakeholder consultations and public hearing to harness public inputs into the legislation.


"It is important to note that while we understand the importance of a legislative framework to regulate the exercise of power during pandemic/public health crises, we must also not expose our democracy system to undue stress and threat of autocratic leadership." They said.
---

To continue telling under-reported stories, we need your support for the work we do, donate to https://paystack.com/pay