Breaking: 16 new Covid-19 cases in Kaduna state, all almajiris deported from Kano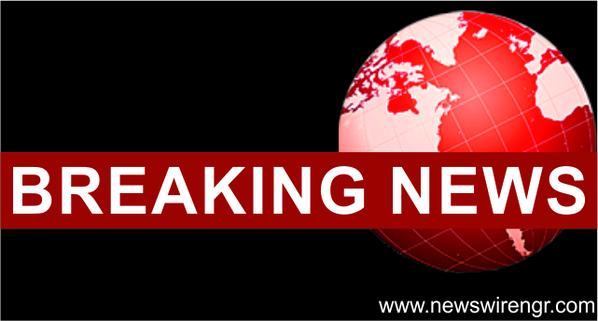 Estimated Reading Time: 1
The Kaduna State Government, KDSG has confirmed 16 new Covid-19 cases in the state.
According to the State Government, " The new cases, all almajiris from Kano, have raised the number of active Covid-19 cases in Kaduna State from nine to 25″.
The statement issued reads in parts; "The high number of positive results from persons with travel history from outside the state confirm the Kaduna State Government's fears about the danger of infection from neighbouring states and the role of interstate travel in facilitating the spread of Covid-19 across states".
The statement continued, "One of the 17 cases announced by NCDC was a repeat test from an existing patient. Their attention has been drawn to it and it will be remedied".
To continue telling under-reported stories, we need your support for the work we do, donate to https://paystack.com/pay/newswirengr