Why Activist Mubarak Bala Was Arrested For Insulting Prophet Muhammad On Facebook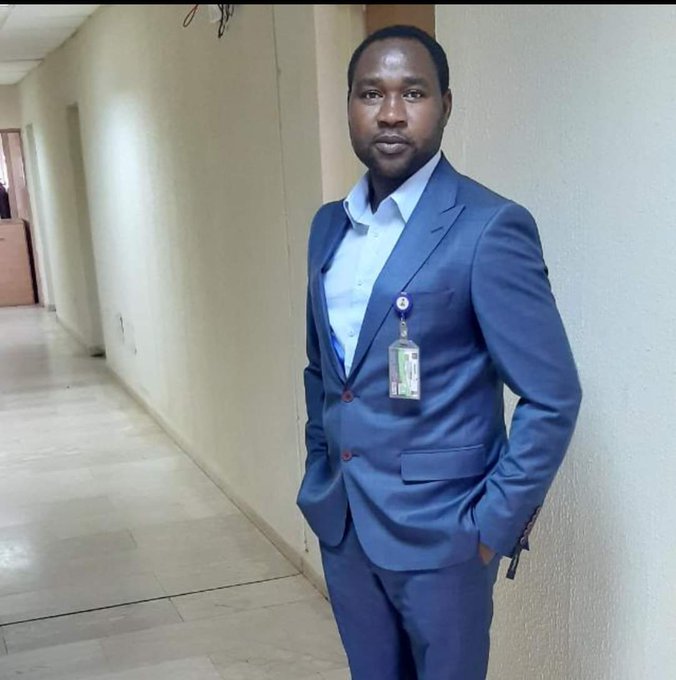 Estimated Reading Time: 2

President of the Humanist Association of Nigeria, Mubarak Bala, has been arrested for 'insulting Prophet Muhammad' on Facebook. Bala was arrested by men of the Nigerian Police in Kaduna for blasphemy.
His arrest followed a petition by a group of lawyers to the Kano State Police Commissioner to prosecute him for the act. According to the Petition written and addressed to the Commissioner of Police Kano State , Bala wrote on facebook, that "There is no difference between Prophet T.B Joshua of Lagos and Prophet Muhammad of Saudi Arabia, our own from Nigeria is even better in that he was not a terrorists".
In July 2014, Mubarak Bala, a then 29-year-old chemical process engineer, was released from a psychiatric unit to which his Muslim family committed him by force after he abandoned Islam..
"People are threatening me, I mean life-threatening threats," he had told Guardian UK at the time.
Bala said that since he renounced Islam and declared himself an atheist, he has not only lost the trust of his father and elder brother, but many friends.
"Most of my friends condemn me and tell me I am bound for hell and that in an Islamic state, I would be killed. Blasphemy is a serious thing here," said Bala.
Mubarak is accused of constantly denigrating Prophet Muhammad online since he left Islam for Atheism.
One of Bala's friends, who spoke with SaharaReporters on Wednesday, said a popular Muslim cleric and a policeman both in Kano have both vowed to kill him if found.
He said, "We have spoken to the Police Public Relations Officers in Kaduna and he told us that Mubarak's case was not their case.
"He said the detectives that arrested him were sent from Kano. We pressed to know if they would transfer the case to Force Headquarters in Abuja but he said no, that Mubarak will be transferred to Kano where the complaint was lodged.
"In the past weeks, Mubarak has received several death threats from extremists in Kano including an Imam. A police officer had also threatened to kill him if he found him." 
To continue telling under-reported stories, we need your support for the work we do, donate to https://paystack.com/pay/newswirengr