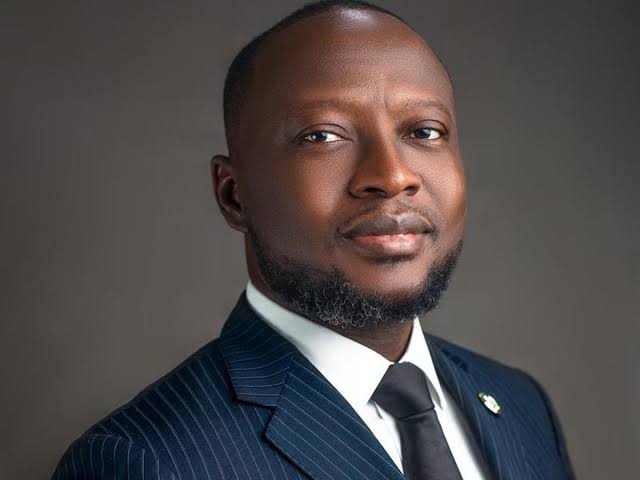 Lagos State Waste Management Authority, LAWMA, has reiterated its determination to provide all necessary tools and protective equipment to safeguard its workers in their onerous responsibility of evacuating waste across the metropolis during the COVID-19 lockdown.
A statement issued today by the Office of the Managing Director (LAWMA), Dr. Muyiwa Gbadegesin, noted that some of the measures already taken to protect workers in the waste management sector include the purchase and distribution of 10,000 Personal Protective Equipment (PPE) to LAWMA workers, PSP operatives and Street sweepers.
According to him, "The LAWMA management has purchased and distributed Safety Goggles, Nose Masks, Hand Gloves, Safety Boots, Hazmat Suits and Hand Sanitisers for all its Street Sweepers, Waste collectors and Private Sector Participation (PSP) operatives in the State".

"We have also stopped all scavenging activities on all dumpsites, commenced fumigation of all dumpsites and depots, provided personal hygiene products to all workers, created disinfectant bays for the cleaning of trucks and operational vehicles, built handwashing bays for operational staff and embarked on sensitisation and enlightenment campaign across the State", he added.

Gbadegesin averred that, in response to concerns about exposure of some waste handlers servicing hospitals to the Coronavirus disease, LAWMA, in collaboration with the Lagos State Ministry of Health, has commenced testing of high-risk operatives and PSP operators for the contagious disease.

While imploring the general public to continue to observe all the guidelines publicised by the State Ministry of Health on staying safe, Gbadegesin gave an assurance that the Lagos State Government will continue to ensure all necessary measures are taken to prevent the spread of COVID-19 in the State.