COVID-19 Relief: FG Should Waive Electricity Tariffs For Two Months – Gbajabiamila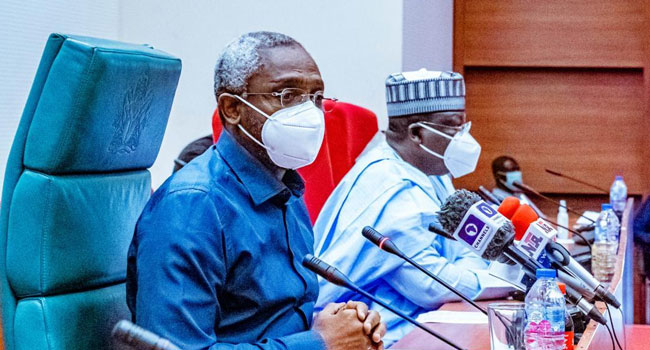 The Speaker of the House of Representative, Mr Femi Gbajabiamila, has asked the Federal Government to waive electricity tariffs for two months.
Speaking during a meeting between the leadership of the National Assembly and the Executive on Wednesday in Abuja, Gbajabiamila emphasised the need for an all-inclusive relief package for Nigerians arising from the effects of the COVID-19 crisis.
He noted that the most effective means of alleviating the financial burden of the stay-at-home order to prevent the spread of the virus is for the Federal Government to give a 100 per cent waiver on the electricity consumed by every household in the country.
According to the Speaker, the Ghanaian government has done that to make life more bearable for the citizens as the world battles the COVID-19 pandemic.
Gbajabiamila also called for a more robust relationship between the National Executive and the Federal Government for the overall interest of Nigerians.