Abba Kyari Says He Will Be Transferred To Lagos For More Tests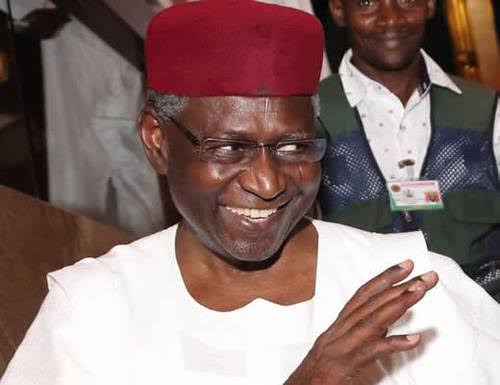 Estimated Reading Time: 1
President Buhari's Chief of staff, Abba Kyari, has announced he will be transferred to Lagos for further tests and examination.

It's been six days since he tested positive for the coronavirus.

In a signed statement, Kyari said he is feeling well and has followed all the protocols government has announced to self-isolate and quarantine.
"On medical advice, I will transfer to Lagos later today for additional tests and observation. This is a precautionary measure" The Chief of staff said.

"I have made my own care arrangements to avoid further burdening the public health system, which faces so many pressures. Like many others that will test also positive, I have not experienced high fever or other symptoms associated with this new virus and have been working from home.

I hope to be back at my desk very soon. I have a team of young, professional, knowledgeable and patriotic colleagues, whose dedication has been beyond the call of duty, who continue to work seven days a week, with no time of the day spared. We will continue to serve the President and people of Nigeria, as we have for the past five years." He said.

He encouraged Nigerians to be calm, measured and diligent and be meticulous in hygiene, especially with cleaning hands, staying at home and social distancing.