Just In: It was President Buhari who ordered the removal of Emir Sanusi – Former Governor Musa Kwankwaso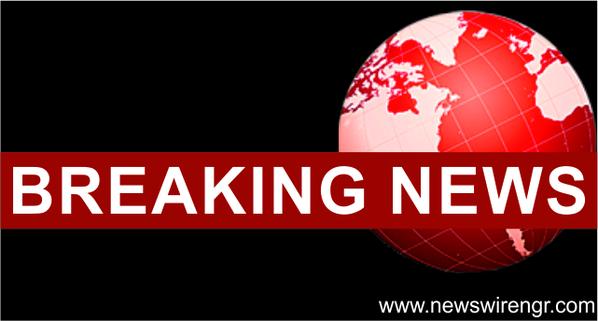 Estimated Reading Time: 1
Former Kano State Governor, Senator Rabiu Musa Kwankwaso has accused President Muhammadu Buhari has been behind the removal of Malam Muhammadu Sanusi II as Emir of Kano.
Senator Rabiu Kwankwaso in an interview with the BBC Hausa Service alleged that Kano State Government under the leadership of Dr. Abdullahi Ganduje was just carrying out the instruction of Muhammadu Buhari.
He said the removal of Muhammadu Sanusi was tied to his comments and advice on ways to move the nation forward that the Buhari administration was not comfortable with.
Kano State Government on Monday deposed Muhammadu Sanusi as Emir over allegation of disrespect for the governor and constituted authorities.
Rabiu Kwankwaso a PDP stalwart, said although President Muhammadu Buhari's aides said he does not interfere in States matters especially that of Kano, the reverse is the case.
He alleged that Buhari does not interfere in issues that positively affect Kano except otherwise.
''Since the removal of Muhammadu Sanusi as the Emir on Monday, the Buhari led administration has not said anything officially but his aides specifically said the other time that Muhammadu Buhari would not interfere in Kano issue,'' Kwankwaso alleged.
ulogizing the dethroned monarch, Kwankwaso said: "the emir (Sanusi) is a global citizen."
The Kano State Government had on Monday dethroned Sanusi as the former Emir Kano.
Following his removal, the state government immediately named one of the sons of late Emir of Kano, Ado Bayero, Aminu Ado Bayero the 15th Fulani Emir of the state.