Corruption Is At A "Very High Level" In Nigeria Says The Sultan of Sokoto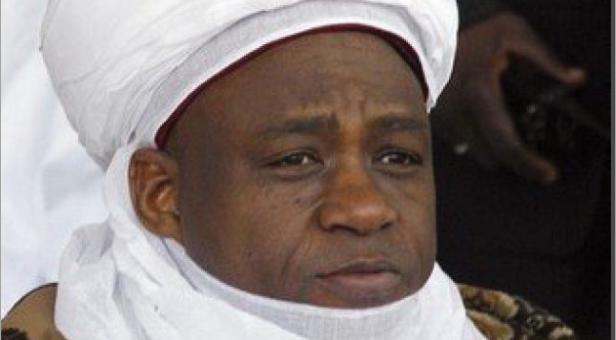 Estimated Reading Time: <1
Sa'ad Abubakar III, the sultan of Sokoto, has lamented that corruption is at a "very high level" in Nigeria.
"Things are bad," the monarch said while adding that Nigerians must fight the scourge of corruption to a "terminal end".
The sultan made the remark on Wednesday while speaking at the public presentation of 'Dynamics of Revealed Knowledge and Human Sciences', a book written in honour of Ishaq Oloyede, registrar of the Joint Admissions and Matriculation Board (JAMB).
The sultan said: "We have so many issues coming up in our polity today and I will just pick one. Nigeria is a country where we don't celebrate innocent and honest people until after their death. After they are gone, you will now name universities, airports and other things after them.
"The issue of N36m being swallowed by a snake is a sad reality for our country. Where is our moral value; where is our ethics?
"The reality is that we must wake up from our sleep. Let us not fail further. Things are bad. Corruption is at a very high level and it is left for us to fight it to a terminal end.
"We cannot just sit down and think that things are okay. Things are not okay. We have to find ways of getting things right in this country.
"We cannot continue with these negative things. Nowadays and like I said recently in Rivers State, we don't have statesmen; we have men of state."
The monarch's comment on corruption coincides with the latest corruption perception index (CPI) released by Transparency International (TI).
According to TI, corruption is getting worse in Nigeria.
In 2016, the country scored 27/100 and was ranked 136th, but in the latest CPI, Nigeria scored 28/100 with a rank of No. 148 out of 180 countries surveyed.
The index uses a scale of 0 to 100 for its ranking, where 0 is highly corrupt and 100 is very clean.