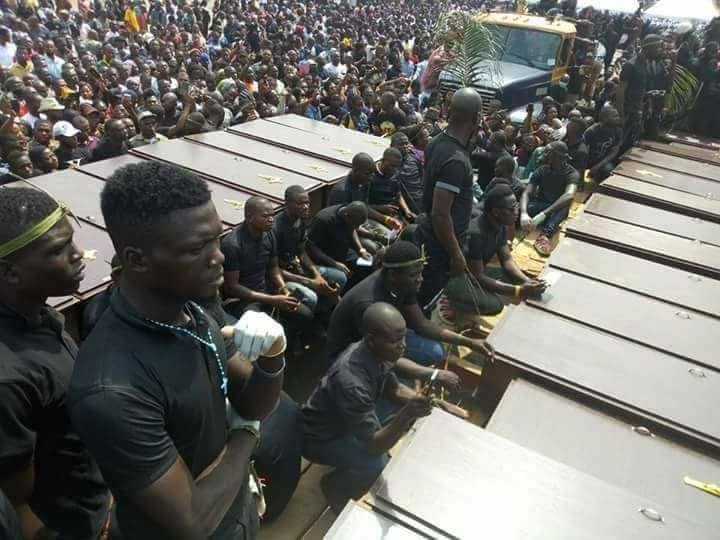 The Benue State Government has imposed a 6 pm to 6 am curfew on commercial motorcyclists after violence erupted in the state capital, Makurdi, on Saturday.
Governor Samuel Ortom who announced the decision after a security council meeting told journalists that the violence between indigenes and some non-indigenes, followed the killing of one person on Friday.
In the course of burying the dead, some aggrieved youths, however, went on a rampage destroying property and creating panic.
The violence prompted the emergency meeting of security council meeting and the decision to restrict the operation of commercial motorcycle operators.
Ahead of the meeting, the governor issued a statement through his Special Adviser on Media and ICT, Mr Tahav Agerzua, appealing to residents of the state to remain calm and report any breach of peace to security agencies.
This comes two days after the state government held a mass burial for 73 indigenes of the state who were murdered by suspected herdsmen.
The governor, while appealing for calm, told residents that the state has suffered too much loss in terms of human life and property and could not afford another round of crisis.
He condemned the protest and violence in Makurdi and directed the police to arrest those who cause trouble whoever they are, investigate the causes of the protests, and prosecute those responsible for breach of the peace.
Also, the governor assured the people that efforts would be intensified with the collaboration of the relevant security agencies to restore peace and order to all parts of the state.