Buhari Has No Business Contesting in 2019 – #BringBackOurGirls Leader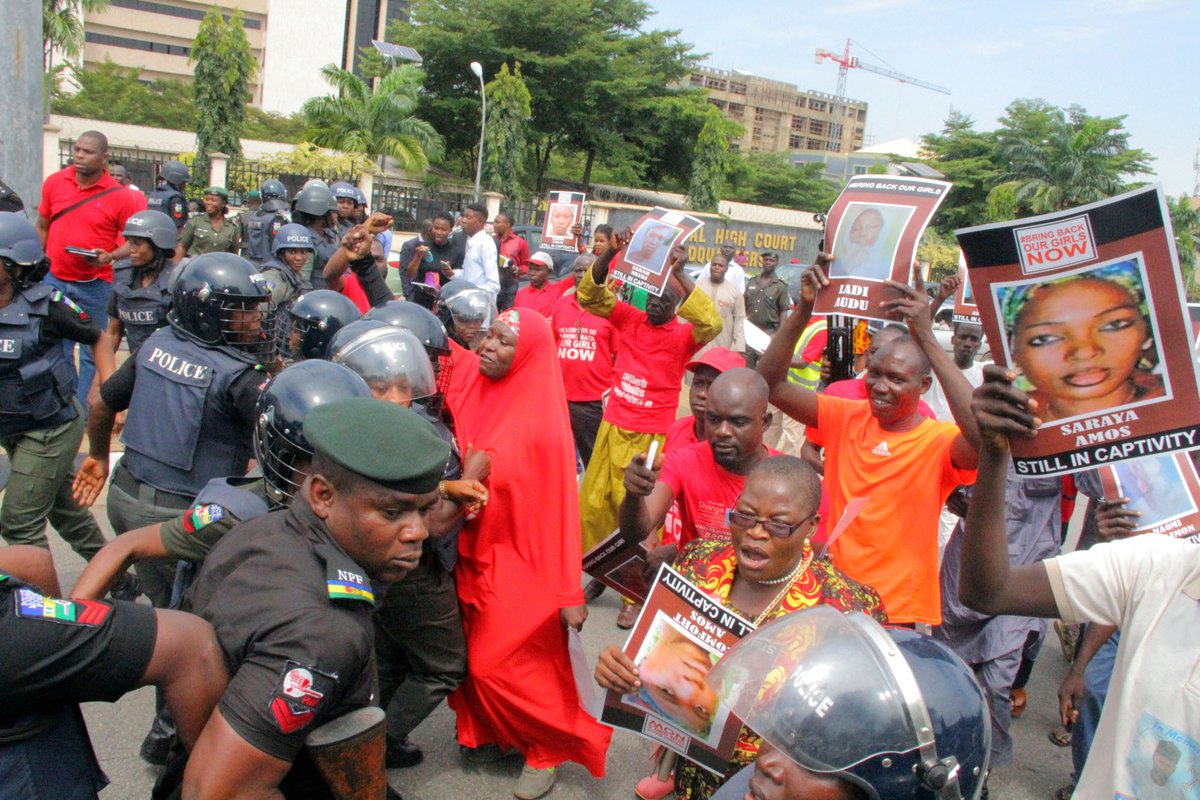 Estimated Reading Time: <1
A leader of the #BringBackOurGirls movement, the highly vocal Aisha Yesufu has slammed President Muhammadu Buhari calling him a failure with respect to his handling of Boko Haram, the Chibok Girls, the Libya Girls and other issues in the country. He said the President has no business seeking reelection in 2019. "President Buhari is failing, he is clueless, things are happening in his government that he does not seem to have a clue about."
Speaking on GatefieldTV programme, #ConversationswithAbangMercy, Aisha accused the President of playing politics with the issue of the rescued Chibok Girls and said he has failed if all of the girls are not brought back. Watch the conversation:
"It's not a privilege for Chibok Girls to be rescued. 2014, 2015 the President was shouting Chibok Girls, Chibok Girls, Chibok Girls during elections. So if Chibok Girls were good enough for election, Chibok Girls are good enough for rescue," she said. 
Aisha also told a story of one of the rescued Chibok Girls who is now with a kidney condition, abandoned and badly treated by the govt. The girl said she regrets leaving the Boko Haram terrorists because she would have received better care. 
"A girl that has gone through so much hell in the hands of terrorists is now saying it would have been better she'd stayed with terrorists. That says a lot…" 
She ruled out voting for Buhari in 2019, 
"He should take whatever remains of the 'so called' integrity that he has & go home with it. Right now he has failed..Being the President is more than walking upright & wearing starched white Agbada".