Dr SID and Simi Esiri's Marriage Reportedly Hits the Rocks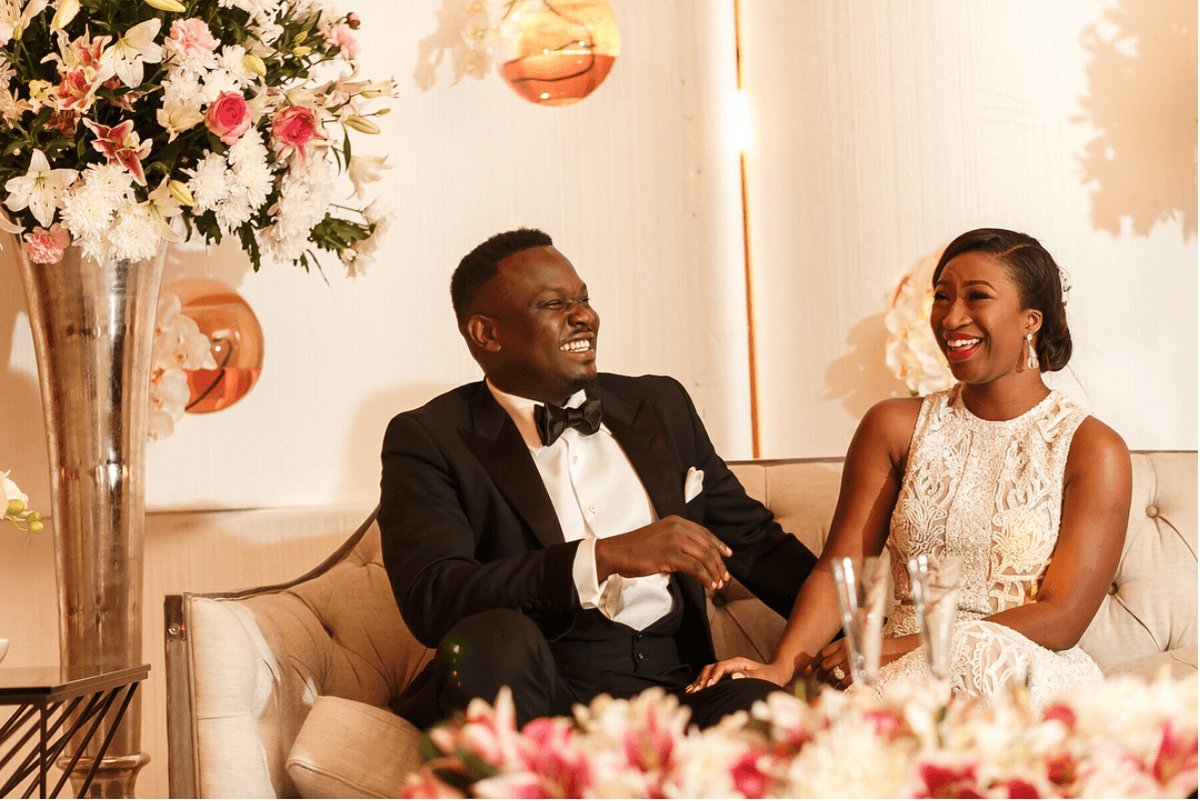 Rumours surrounding Dr Sid and Simi's marriage are circulating. The couple are reportedly having issues due to irreconcilable differences.
Sources claim they have been at it for a very long time and there were times Simi had move out the house.
They have since unfollowed each other on Instagram and Simi has also deleted all their wedding photos.
The couple tied the knots three years ago at the Ikoyi Baptist Church, Lagos and they have a daughter together.