Why Benue State Cannot Pay Striking Workers – Ortom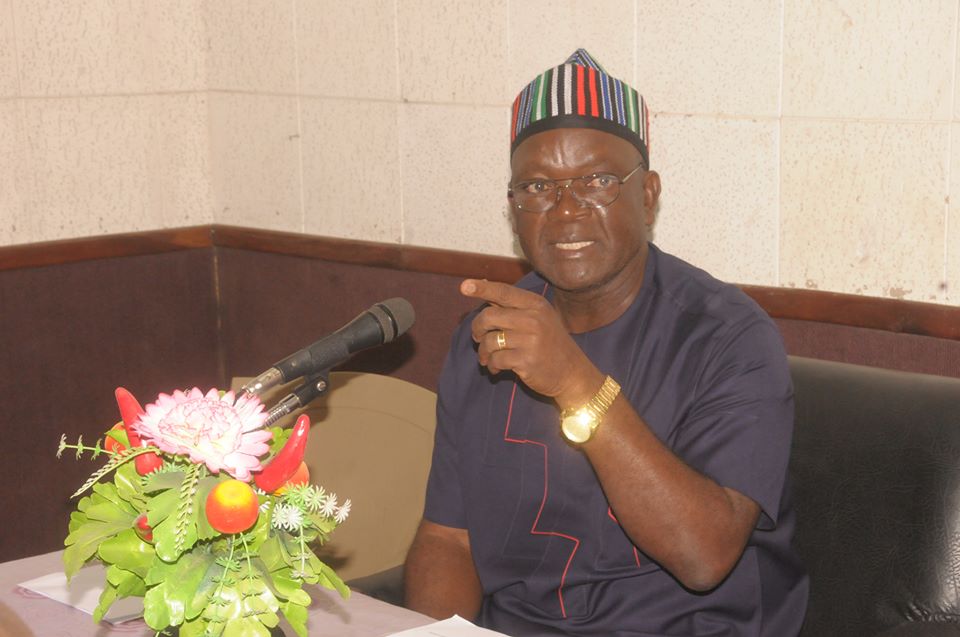 Estimated Reading Time: <1
Benue State Governor, Samuel Ortom has revealed why workers in the state cannot be paid the several months of salaries owed.
Ortom, speaking with Premium Times, said the financial constraints of the state have hindered payments of salaries for the workers who started their strike on Tuesday.
"We have spoken with them but they have not been fair to me because they're always carried along about the financial situation of the state and what is shared by the government.
"Even though I want all workers to be paid for their hard work when you don't have what would you do?" he added.
"Eighty per cent was used for workers' salaries," he said of the N6.4 billion his state received from the Paris Club reimbursement in July.
"I have salary arrears, gratuity and pension liability of over N40 billion," he said. "So the N6.4 billion is a drop in the ocean.
"What we do is we pay one-month full salary every two months. I met a wage bill of N8.2 billion without implementation of teachers' minimum wage, which I did.
"My IGR (internally generated revenue) is N250 million on average and I get a little over N3 billion from the federal government.
"We have other challenges like security and (the) government must run," he said
Benue State generated 87.4 billion Naira in 2016, and except the state suffered a great mishap this year that has not been broadcasted, Ortom's claim of 250 million Naira in a month looks fishy.
The state's wage bill after the government claimed to have reduced it, stands at 7.9 billion Naira.
Benue State joined north central states to share N190bn between January and June this year.
With all these figures, it appears the state makes a total of 10 billion Naira a month on paper, the absence of any tangible capital investment in the state, raises more questions than answers.
Ortom sparked controversy earlier this year when he donated wheelbarrows to unemployed youths in the state as a form of social intervention.