Just In: Runaway Child Killer, Ifeanyi Dike Who Escaped Police Custody Apprehended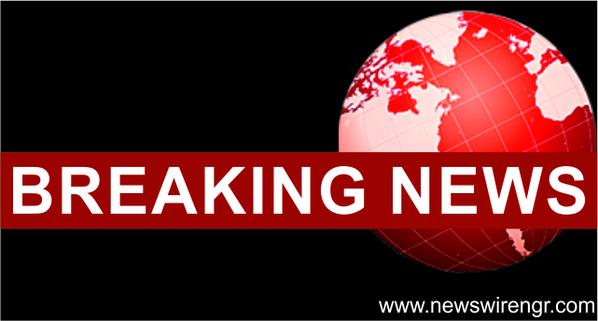 Estimated Reading Time: <1
The Plateau state Police Command has apprehended the runaway ritual killer suspect in Rivers state, Ifeanyi Dike.
Recall that twenty-three year old undergraduate of the University of Port Harcourt, Ifeanyi Dike killed eight-year-old Victory Chikamso Mezu and removed her body parts for ritual.
He escaped from the custody of the State CID in Port Harcourt after being paraded at the Police Headquarters.
A policeman, Sergeant Johnbosco Okorinize is in prison custody for the escape.
There is serious jubilation at the Rivers State police headquarters when the state CID commander broke the news few minutes ago.
It was learnt that Dike, who was caught by a local vigilante in Eliozu axis of Port Harcourt and handed over to the police, escaped Sunday night.
Police begun manhunt for the fleeing suspect immediately his escape was made known and Sergent accused of aiding his escape dismissed.
It will be recalled that Dike had removed the eyes, vagina, a finger, and tongue of his victim before he was apprehended.
The Rivers State Police Command has dismissed a police sergeant, Johnbosco Okoroeze, for allegedly aiding the escape of a suspected ritual killer, Ifeanyi Dike, from the State Criminal Investigation and Intelligence Department, Port Harcourt.
Okoroeze, who was also arraigned by the police before a chief magistrate's court on two counts bordering on obstruction of justice and conspiracy, was remanded in custody for the alleged offences.
Though the charges were not read to the accused, the Chief Magistrate, Sokari Andrew-Jaja, cautioned him  as he cried uncontrollably inside the court before his case was mentioned.