"Resume Or Resign" – Group Begins Daily Sit-Out Demanding Ailing Buhari's Return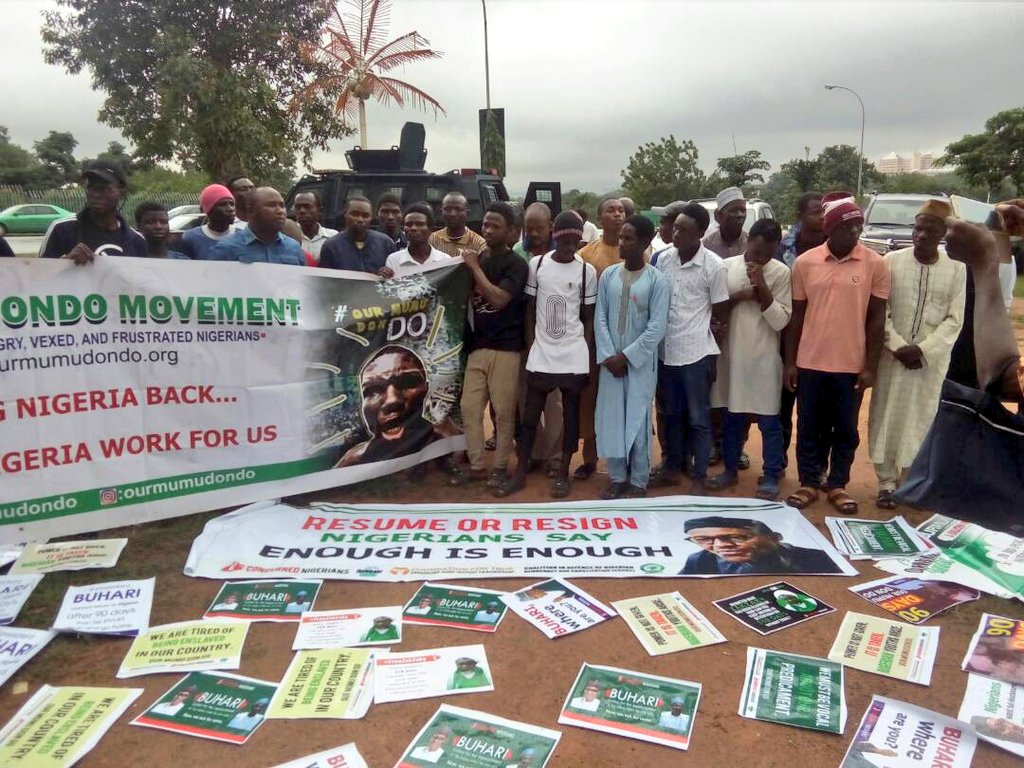 Estimated Reading Time: <1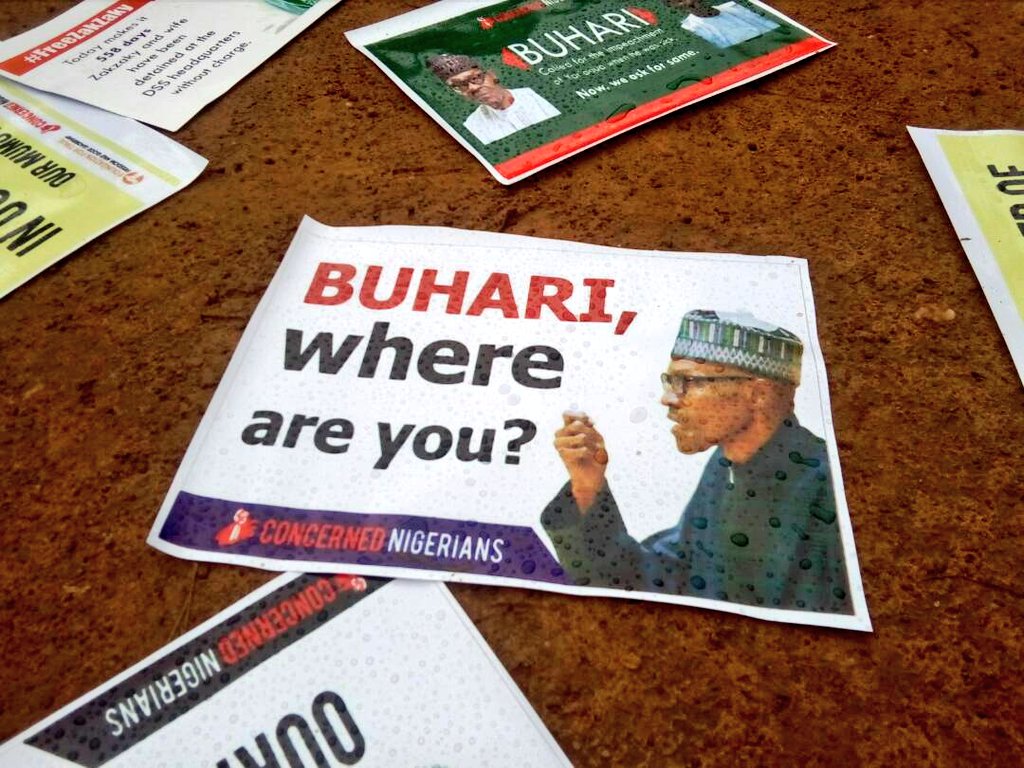 Press Statement: Charlie Boy, others to lead Daily Sit-Out against Buhari in Abuja
Today is the 90th day since President Muhammadu Buhari left the country on a medical tourism in London.
We are writing to inform the general public, local and international media, Civil Society groups that Mr Charles Oputa, AKA Charlie Boy and other prominent Nigerians will be leading the Monday daily sit-Out at the Unity fountain by 10am.
The flag-off of the daily sit-out will commence with a procession from the Unity Fountain to Aso Rock by 9am prompt.
The London leg of the protest which is scheduled to hold at the Abuja House, London by 11am (UK time) will be led by Comrade Chidi Cali, barrister Bob and several others.
Other prominent Nigerians that have indicated interest in gracing the daily Sit-Out in demanding for President Muhammadu Buhari's return or resignation from office are Nollywood actor, Jim Iyke and many others.
You would recall that President Muhammadu Buhari, Pastor Tunde Bakare, Professor Wole Soyinka, Dr Joe Odumakin and several other civil rights activists were among those who called for the impeachment of late President Umar Musa Yar'adua when he went on medical tourism in Saudi Arabia but have remained silent now.
In the words of Professor Wole Soyinka, "The man dies in all, who keeps silent in the face of tyranny".
God Bless Nigeria.
Signed:
Deji Adeyanju
National Co-Ordinator, Foundation For True Freedom and Good Leadership.
Adebayo Raphael
Publicity Secretary OurMumuDonDo Movement.
Ariyo-Dare Atoye
Convener, Coalition in Defence of Nigerian Democracy and Constitution (CDNDC)
John Danfulani
FOR: Concerned Nigerians.