"APC Will Exist For 200 Years" – Buhari's "Loud Mouthed" Aide, Obono-Obla Is Doing The Most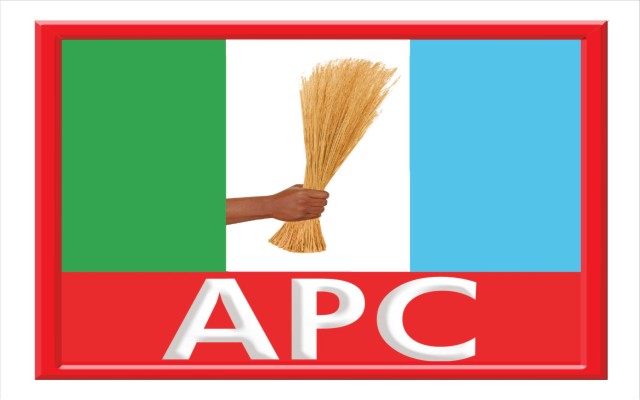 Estimated Reading Time: <1
Special Assistant to the President on prosecution, Okoi Obono-Obla has said the All Progressives Congress (APC) will exist for 200 years.
Obono-Obla said this after presenting his book entitled 'APC: The Making of a Change Agent' to John Oyegun, national chairman of the ruling party at the national secretariat of the APC in Abuja.
He said the party has done well and will continue to remain in power.
"I said in the next 200 years, APC will be alive. Yes, why not? Because we have done very well and we are going to remain in power as long as long as we continue to do well, we believe Nigerian people will always vote for us," he said.
He also defended the invasion of the office of The Sun publishing limited by operatives of the Economic and Financial Crimes Commission (EFCC).
"EFCC has not gone after the media. What happened is that The Sun Newspaper was under an order of interim forfeiture, so they went there to look at the property is not taken away and not depreciated, and nothing is wrong with that," he said.
"They didn't go there because the Sun published a news story that is considered against EFCC or government, they went there to do their work as part of their mandate to fight financial crimes, and you know that the media house is owned by a former governor who is under trial, as we are talking now is under trial and if you are under investigation, EFCC has the power to go to court and get an order interim forfeiture pending the hearing of the case against you."
Vincent Ogbulafor, former chairman of the Peoples Democratic Party (PDP) had said the party would rule Nigeria for 60 years