Northern Youths Ask Igbo's To Vacate Its Region Within Three Months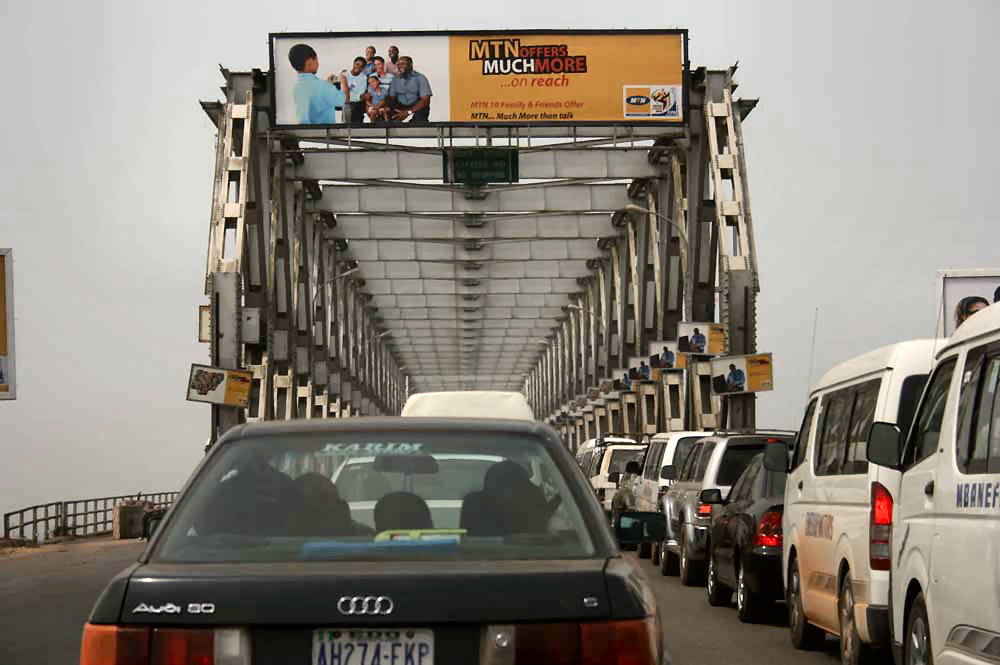 Some Northern Nigeria youth groups on Tuesday in Kaduna issued what they called a 'Kaduna Declaration' in which they declared "war" against all Igbos residing in the North, demanding they leave the area within three months.
They also asked Northerners in the South-East to leave the area, warning that as from October 1, which happens to be Nigeria's National Day, they will commence implementation of 'visible actions' to prove they are no longer part of a federal union that includes the Igbo.
The groups that signed the declaration include Arewa Citizens Action for Change, Arewa Youth Consultative Forum, Arewa Youth Development Foundation, Arewa Students Forum and Northern Emancipation Network, but it is unclear if known officials of any of the groups actually signed the document.
They cite as reason for their decision the pro-Biafran activities of some Igbo, centred around the Indigenous People of Biafra (IPOB), saying their latest action and similar confrontational conducts "amount to a brutal encroachment on the rights of those termed as non-indigenous people residing and doing lawful businesses in those areas illegally demarcated and defined as Biafra by the Igbo."
The groups held that their conclusion is "necessitated by the realization that it since ceased to be comfortable or safe to continue sharing the same country with the ungrateful, uncultured Igbos who have exhibited reckless disrespect for the other federating units and stained the integrity of the entire nation with their insatiable criminal obsessions."
They said that rather than certain sections holding the whole country to ransom at every stage, each should be allowed to go its own way.
They warned the government that as from October 1, they will embark on what they called "peaceful and safe mop-up of all the remnants of the stubborn Igbos that neglect to heed this quit notice," towards "finally eject them from every part of the North."
The federal government had issued no response as of the time of this report.