Tell Those Agitating For Biafra That There Is Enough Cake To Share – Ex President Obasanjo Says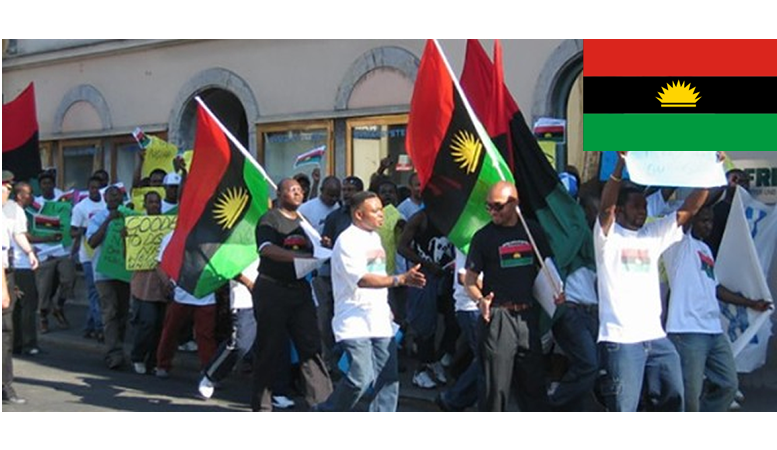 Former President, Olusegun Obasanjo has appealed to those agitating for Biafra to shield the struggle, stressing that there is "enough cake to share."
Speaking at the Biafra conference held in Abuja on Thursday, Obasanjo noted that dialogue is a sure way to resolving the issue of agitation for an independent Igbo nation.
Obasanjo said some of those agitating for Biafra today lacked the understanding of what it entails.
According to Obasanjo,"We never had a national leader. Our leaders at the beginning were mindful of their regions. That is our problem till today.
?"I have maintained that the young officers who struck in 1966 were naive but there were some element of nationalism in some of them. Be that as it may, it set us back.
"The language used in the war did not help matters, the people on the Biafra side called us vandals and we called them rebels.
"We thought we would end the war in three months, but it took us 30 months, and the federal side nearly lost it.
?
"Civil war is more difficult than fighting in a foreign land because we are fighting to unite.
?
"?Even a soldier of mine who tried to rape a woman… I had to chase him with a gun. He did not succeed in raping the woman, and I did not have to gun him down."
"Some of the people agitating for Biafra today were not even born then. They don't know what it entails.
?
"But I think, we should even appeal to those saying they want to go, we should not tell them to go, we should make them understand that there is enough cake to share. We should massage Nigeria just like in a love relationship."