"Buhari Back To Solve Nigeria's Problems" – The APC Optimism Can Light up Nigeria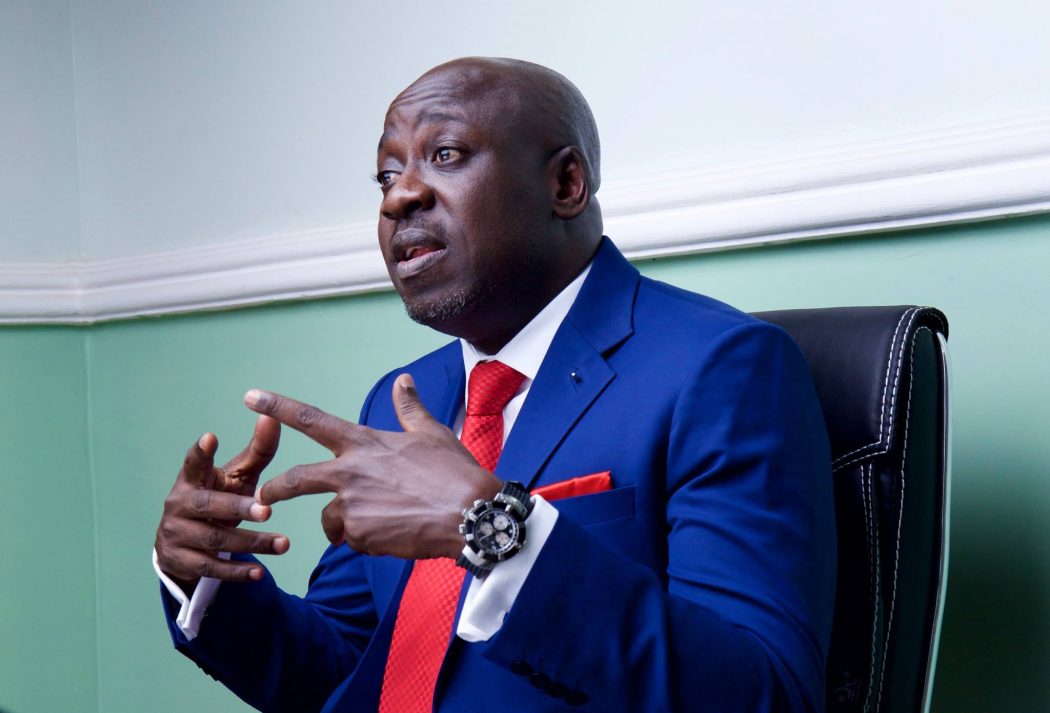 The All Progressives Congress, APC, has said that President Muhammadu Buhari has returned to Nigeria "with new vigour" to fix the country's challenges.
Nigerians woke up Friday morning to the news of Buhari's return to the country after a 49-day vacation in the United Kingdom.
After a meeting with Acting President, Yemi Osinbajo, and other party members, Buhari said his deputy will continue running the affairs of the country while he continues his rest.
But in a statement on Friday, Spokesperson of the APC, Bolaji Abdullahi, said Buhari was back to fulfill the party's promises to Nigerians.
According to his statement, "The party believes that President Buhari is now well rested and has returned with new vigour and optimism to fix the challenges facing our people and fulfil the promises our party made to Nigerians during the 2015 elections.
"We thank the president for following due process and properly handing over to his deputy, vice-president Yemi Osinbajo and thereby saving the country the needless controversies and crises that we experienced in the past.
"The Party also commend the Vice President, Prof. Yemi Osinbajo for competently holding fort on behalf of Mr. President and for his loyalty and commitment to the change agenda of our party.
"We thank Nigerians and all men and women of goodwill who have been praying for the health and safe return of the President and note that the government is fully committed to the Party's manifesto of Change, couched on true transformation in every area of national life."