Tragedy Averted As Tyre of Doha-bound Plane Burst At Lagos Airport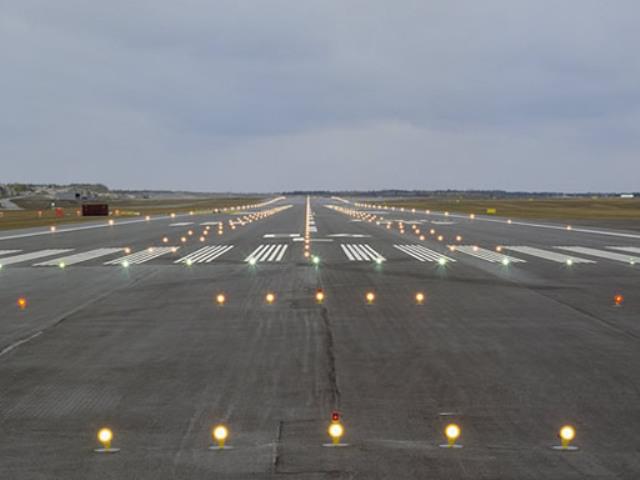 Estimated Reading Time: <1
Tragedy was averted when a Qatar Airways Boeing 767 plane suddenly had a burst tyre while attempting to take off at the Murtala Muhammed International Airport in Lagos. 
The plane was said to be taxiing for take-off on runway 18 right of the international wing of the airport. 
Hundreds of passengers were said to be distressed by the incident which happened around 3 p.m after the Captain had already been cleared for take-off. 
The aircraft was still on its way to the United Arab Emirate. 
Sources said immediately after the tyre burst, the pilot stopped briefly and then returned to the terminal. 
One of the passengers onboard disclosed that prayers rented the air when they heard the loud and strange sound the plane was making. 
He said, "We thank God that the plane has not gathered the full speed for takeoff, it would have been something else." 
The plane is said to be presently parked at one of the hangars within the airport for repairs and certification before it returns to flying.