Just Like The Days of Abacha, Lagos, Benin Residents Turn To Firewood And Charcoal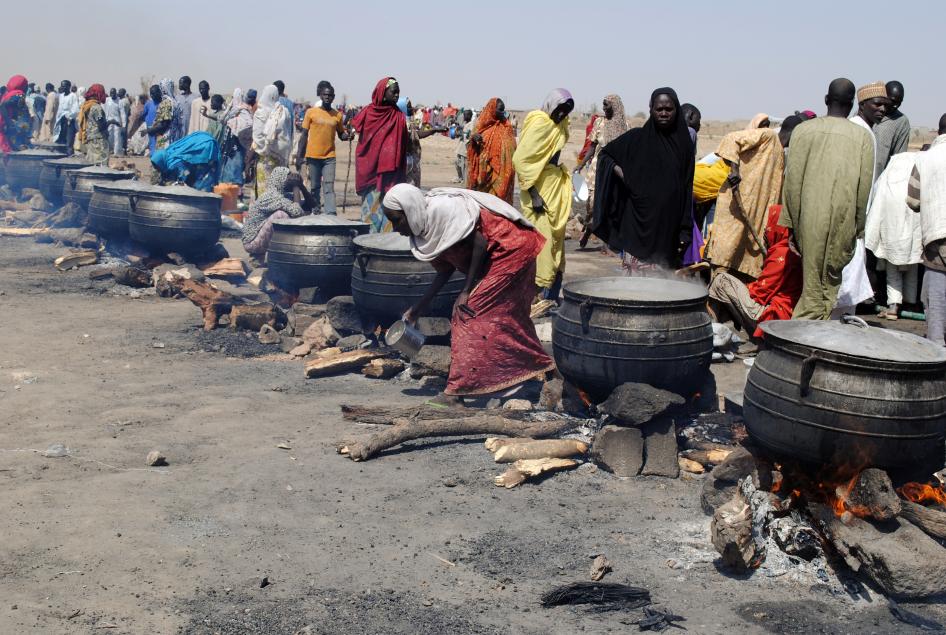 Estimated Reading Time: <1
Residents of Benin City, Edo, have turned to the use of firewood and charcoal as alternative to cooking gas and kerosene following the scarcity and hike in prices of both products.
The News Agency of Nigeria (NAN) reports that the price of a litre of kerosene at filling stations in the New Year increased from around N150 per litre to N350.
Similarly, a beer bottle of kerosene that used to be sold for between N200 and N220, now sells for between N320 and N350 respectively.
Investigations also revealed that the price of 12.5kg cylinder of cooking gas has increased from N3, 200 to N4, 500.
NAN reports that as a result of the hike in the prices of these products, many residents of Benin have resorted to the use of firewood and charcoal as alternative to kerosene and gas.
Mrs Osariemen Edosa told NAN that she could not understand the "sudden and sharp" rise in the prices of both products.
She described as unimaginable the ordeal that residents of the city had to pass through to purchase kerosene.
"When I eventually got it to buy, the price frightened me. I had to jettison my plan of buying four litres for a bottle that I bought for N350," she said.
Speaking in the same vein, Mr Lucky Amusa said that with gas and kerosene out of the reach of the people for now, the alternative was to use charcoal.
"Yes, I told my wife that we simply cannot afford this for now, especially against the backdrop of bills, including the children's school fees that needed to be paid this month of January," he said.
Mr Emmanuel Ogala advised Nigerians to cultivate the culture of being their brothers' keeper and stop cheating innocent citizens by increasing the prices of goods.
He described as unfortunate the attitude of Nigerians who take advantage of little opportunity to increase prices of goods and services indiscriminately without consideration for the less privileged in society.