Under Buhari's Watch, Senator David Umaru Says Over 400 Killed In Niger State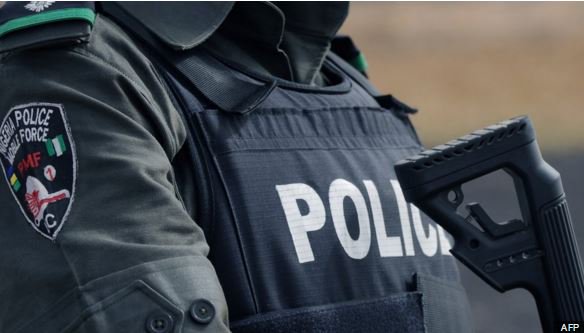 A lawmaker from Niger East Senatorial district, Senator David Umaru, claims that over 400 people across various communities in the zone were murdered by cattle rustlers and armed bandits in 2016.
According to Senator Umaru, the purported killing excluded what he referred to as "unprovoked military invasion" of Kpadna, Legbe and other communities in Bosso Local Government Area that allegedly led to the death of 22 people in August 2016.
He told reporters in Minna that several livestock including cows were rustled, while women and girls were abducted and raped by the marauders who also burnt houses and other property.
The lawmaker, who is the Senate Committee Chairman on Judiciary and Human Rights, claimed that communities bordering the neighbouring Kaduna State were the most vulnerable with the bandits, capitalising on the adjoining forest as escape route and safe abode.
He listed some of the communities to include Kaure, Kusasun, Mwaignu, Sabon Gida, Kwaki, Ajata, Kushaka, Bagna, Bassa/Kukoki, Allawa in Shiroro and Rafi local government areas.
Senator Umaru alleged that in most of the attacks, security operatives always arrived the scene hours after the blood-letting with the bandits safely in their abodes, while calling for more proactive measures to halt the menace in 2017.
"It is my duty as a Senator representing the communities that were affected to call on the State Governor, Abubakar Bello, to, as a matter of urgent public importance, take immediate and more positive measures including directing the relocation of Police (and) SSS headquarters to the affected area to liberate our people," he said.
The lawmaker also urged the state government to make public the outcome of the commission of inquiry which investigated the remote and immediate causes of the bloody clash between the military and some villagers in Bosso Local Government Area public, and to also set up white paper committee to implement the report.