2017 Won't Be As Tough As 2016 – APC Assures Nigerians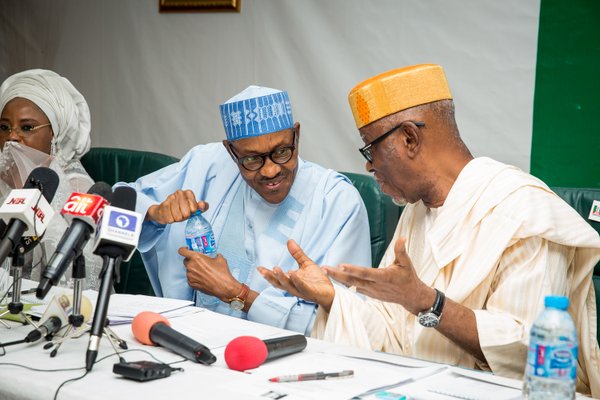 The All Progressives Congress, APC, has admitted that 2016 was tough but assured Nigerians that the incoming year will be better.
This is contained in a New Year message from the party.
The National Publicity Secretary of the party, Bolaji Abdullahi said, "We understand that the past year has been a difficult one for Nigerians as Government laid the necessary foundation for setting our country on the path of sustainable growth.
"We are confident however that many of Government's effort will begin to yield positive dividends this year as our country climbs out of the current economic recession."
Noting that APC would continue to support Nigerians, Abdullahi expressed "confidence in the ability and commitment of President Buhari to provide the necessary leadership to set the economy and the country on the path of recovery and self-reliance".
The party added that, "with the effective defeat of Boko Haram insurgents in the Northeast, we have achieved one of the major promises the Party made to Nigerians even as the Government continues to work on improving the safety of lives of Nigerians across the country".