Corruption: Presidency Reaction To The Sack of EFCC Chairman, Ibrahim Magu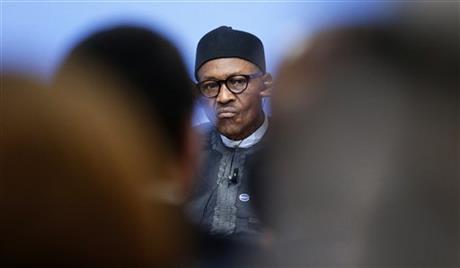 Estimated Reading Time: <1
Contrary to reports, Ibrahim Magu, has not been relieved of his appointment as Chairman of the Economic and Financial Crimes Commission (EFCC), the presidency has said.
The Guardian newspaper quoted an unnamed source as saying Mr. Magu had been asked to vacate his seat by the Attorney General of the Federation, Abubakar Malami. But Garba Shehu, the Presidential Spokesman, denies "No report has been made available to the Presidency by the Attorney General of the federation over the matter." he wrote.
"The report of his sack is therefore speculative and preemptive." – Garba Shehu added…
Although Mr. Malami could not be reached on phone, officials at the presidency denied the report.
Close aides of Mr. Magu also said no such directive was received from the Attorney General's office.
Messrs. Magu and Malami were said to have met on Friday to finetune ?case files on an urgent matter asked to be investigated by Mr. Buhari.
Sources at the presidency and the AGF's office say Mr. Malami ?on Friday submitted a report to President Buhari.
The report was in response to the president's directive that Mr. Malami investigate allegations of corruption levelled on Mr. Magu by the State Security Service, SSS.