Abia State House of Assembly Speaker, Impeached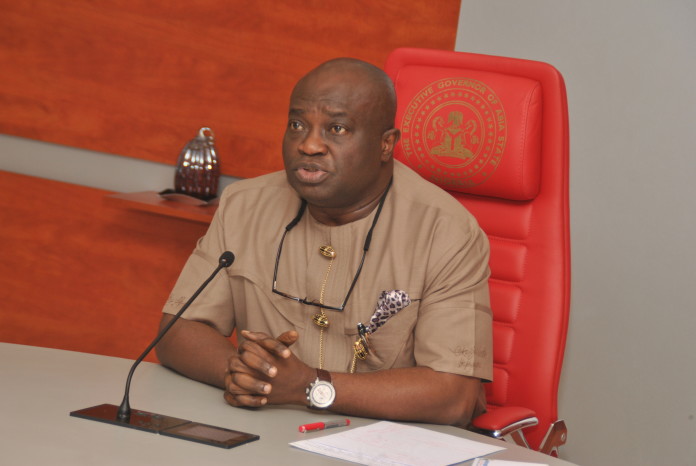 Estimated Reading Time: <1
The Abia State House of Assembly yesterday impeached its speaker, Martins Azubuike.
Bishop Kennedy Njoku, who is representing Osisioma North State Constituency, was elected to replace Azubuike.
The removal of the former speaker came during yesterday's emergency session of the House, which was presided over by the Deputy Speaker, Cosmos Ndukwe.
The former speaker's removal followed last Friday's visit of the governor to the House of Assembly for the presentation of the 2017 budget.
The deputy majority leader, Solomon Akpuluonu, who presented a letter signed by 20 out of the 23 members, under matters of public importance at the floor of the House, called for the removal of the embattled speaker.
Akpuluonu accused the former speaker of gross financial misconduct, running and behaving against the interest of other members among other allegations.
The new speaker, Njoku, who was nominated for the position alongside Chikwendu Kanu, was elected through an option A4 procedure.
Njoku, in his acceptance speech, after being sworn in by the clerk, promised to carry all members along to produce purposeful bills for the state.
The impeached speaker had earlier raised an alarm over a plot by the lawmakers to impeach him.
The press secretary to the ousted speaker, Mr. Clinton Uba, spoke with the newsmen yesterday on behalf of his principal, on the impeachment move.
The ruling Peoples Democratic Party (PDP) dominates the Abia State House of Assembly with 15 lawmakers, while the main opposition All Progressive Grand Alliance (APGA) has nine.