"Poor Weather Conditions" – Buhari Cancels Visit To Bauchi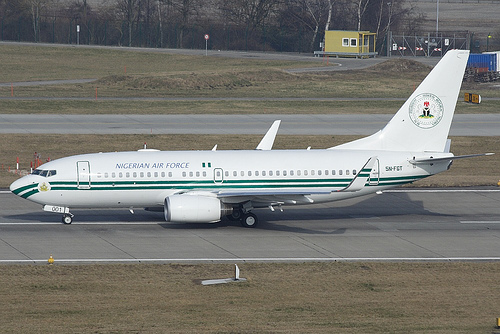 Estimated Reading Time: <1
President Muhammadu Buhari has apologised to the people of Bauchi State after cancelling a visit to the state billed for Thursday.
The president blamed "poor weather conditions".
He was due to commission a newly-constructed Air force Reference Hospital at Bauchi Air Force base, and other projects executed by the administration of Governor Mohammed Abubakar.
An aide to the president, Shaban Sharada, informed the governor of the decision to cancel the trip.
He said the president expressed his love for Bauchi people and apologised that he could not make the trip.
It is the second time in a month that Mr. Buhari would shelve a planned visit to the state.
He was earlier billed to travel there on December 13, but the trip was postponed as the president had to travel to Banjul, The Gambia.
Governor Abubakar thanked the people of Bauchi who were ready to receive the president, appealing to them to turn up in mass whenever the president is to visit the state.
On concerns about the postponements, he said the telephone message was clear that "No one can compel the president and no one can force the weather".