"Even Abacha Depended On Experts"… Ex-CBN Boss Tells Buhair Not To Allow Nigeria Become Zimbabwe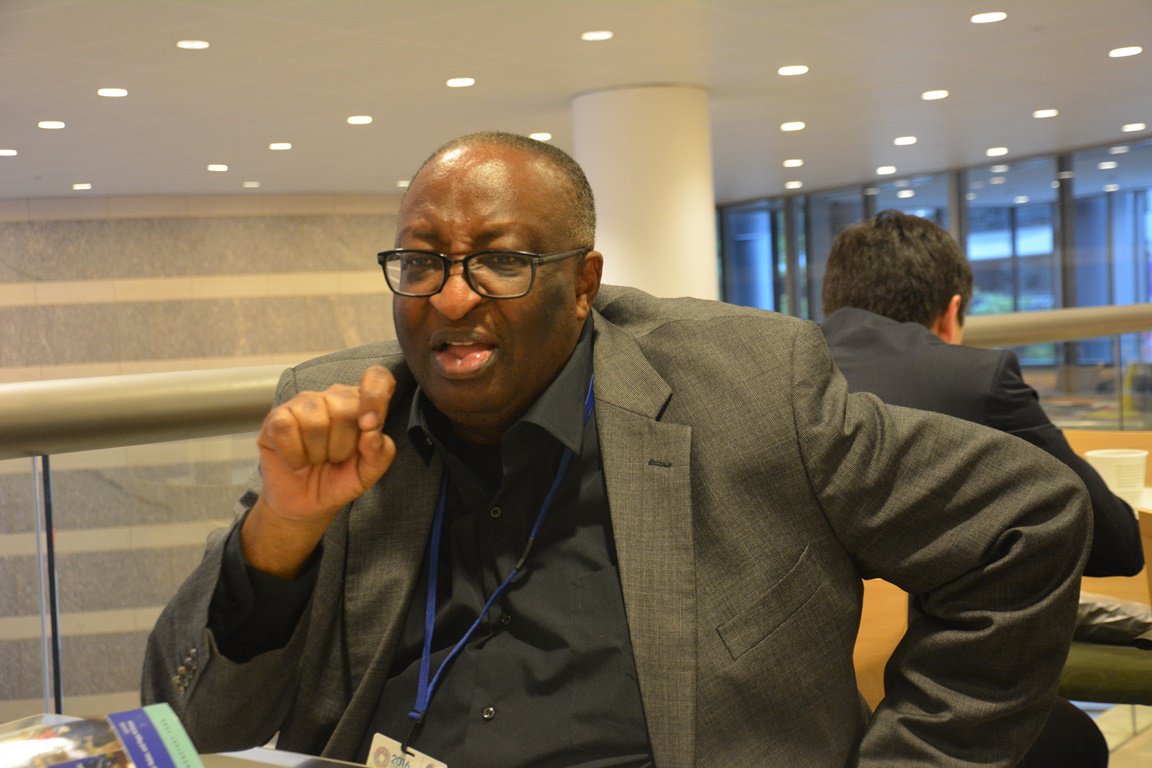 Akpan Ekpo, a former director of the Central Bank of Nigeria (CBN), has warned the current administration not to allow the economic situation deteriorate to the level of Zimbabwe.
In an interview with TheCable at Washington, Akpan said even Sani Abacha, the late military dictator, allowed experts to run the economy.
Lamenting over the situation when non-professionals are in charge of key ministries, Ekpo said the government of President Muhammadu Buhari needs the assistance of a strong economic management team.
"If you look at Nigeria's economic history in the last 56 years, there are some episodes where you could say they appointed technocrats to manage the economy," he said.
"But since 1999, there have been problem because politics dominated the economy.
"The military, for some reasons were able to recruit some technocrats. I can tell you that everything about the Nigerian economy has been researched, documented and written about, before 1999. They are on shelves.
"But when 1999 came, in fairness to former president Olusegun Obasanjo, he tried in putting together experts to macro-manage the economy. He brought people who were good. Then, he had an economic team that constituted mainly of experts.
"Those experts co-opted other experts to look at the economy. I think it continued up to the time late president Yar'Adua. During Yar'Adua's tenure, I was a member of the team."