South East Senate Caucus to Boycott Buhari's Town Hall Parley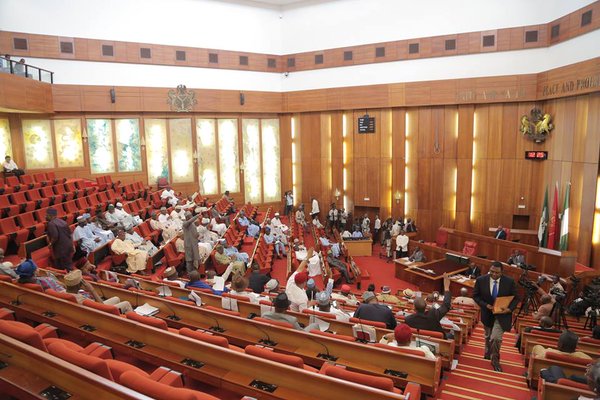 Estimated Reading Time: <1
As President Muhammadu Buhari holds Economic and Security summit with stakeholders in the South East today, strong indications emerged yesterday that the South East Senate Caucus would boycott the Town Hall meeting.
The meeting holds today in Enugu. Confirming the planned boycott, Chairman of the Caucus, Senator Enyinnaya Abaribe said that the South East Senators will stay away from the Town Hall meeting, citing lack of adequate consultation as reason.
Abaribe however admitted that though there was an attempt to consult the caucus prior to the meeting,it was not adequate, adding, "The South East Senate Caucus will not be attending having not been adequately consulted. Again it is the view of the Caucus that what the South East needs is development and not to be tagged with any other issue like security .
"South east has been utterly neglected and marginalized over time especially with regards to addressing factors that stimulates development including the place of Ndigbo in the present administration.
"So if we are to hold a town hall meeting the agenda must be restricted to purely development of the region.
The agenda must be articulated to address the issues as highlighted. This has not been done That is where the issue of lack of adequate consultation comes in." Abaribe further advised that whatever should be done must be in the overall interest of the South East region.