"If You Are A White Man You Don't Get To Define What Racism Is" – Chimamanda Adichie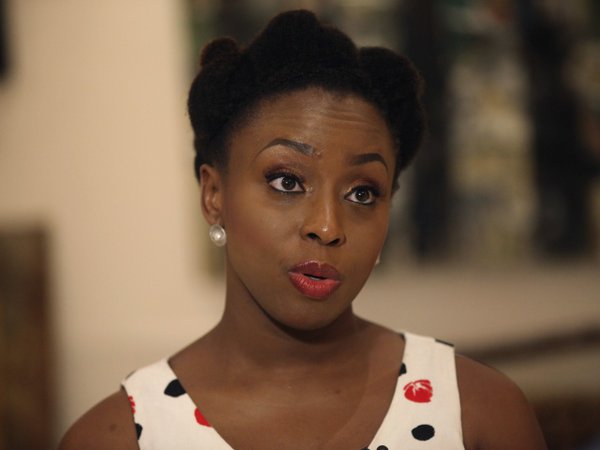 Estimated Reading Time: <1
Is Donald Trump racist? Nigerian novelist Chimamanda Ngozi Adichie and the editor in chief of the American Spectator, R Emmett Tyrrell clash on the issue in a discussion with Emily Maitlis.
They were guests on BBC Newsnight, a news and current affairs TV programme.
When Tyrrell, during his speech, said Trump "hasn't been racist", Adichie cut in, and said: "I am sorry but if you are a white man you don't get to define what racism is".