Sultan of Sokoto Says The Only Way Out of Economic Recession For Nigerians Is Repentance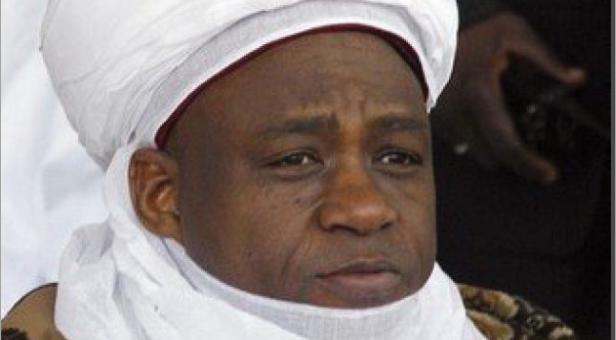 Estimated Reading Time: <1
Nigerians should seek repentance from God to get out of economic recession, says Muhammad Sa'ad Abubakar III, the Sultan of Sokoto.
The monarch, who marked 10 years of his reign on Wednesday, said the recession being experienced in several countries of the world is ordained by God.
"The only solution to this is for us to show piety and repent. It is ordained by God. So, Nigerians should seek for repentance from God," he said, during the distribution of items to 270 widows, orphans and other less-privileged persons.
The Sultan urged Christians and Muslims to use their respective Holy Scriptures as guide for living their lives.
He urged governments at all levels to take effective measures to alleviate the suffering of Nigerians.