"Growing Number of People Daily Asking For Help To Feed" – Oby Ezekwesili Laments Worsening Living Conditions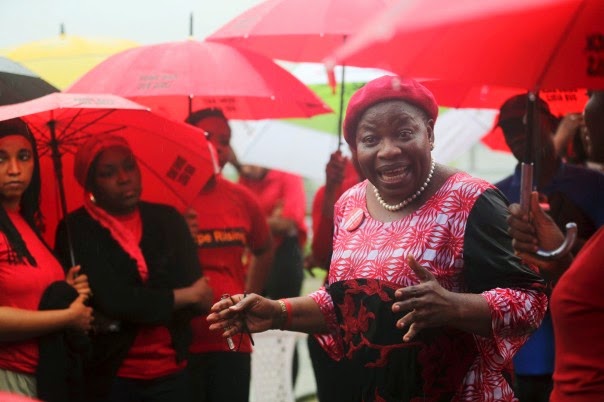 Mrs Obiageli Ezekwesili a Nigerian chartered accountant who served as Federal Minister of Solid Minerals and then as Federal Minister of Education during the second-term presidency of Olusegun Obasanjo laments over the standard of living nationwide.
Mrs Ezekwesili who also served as th Vice-President of the World Bank's Africa division said it is very unsettling to see the growing number of people daily asking for help to feed, meet medical needs & pay school fees.
"It is tough." She wrote.
She continued in a series of post, "I hope the FG is keeping a pulse on the stress level in the wider society as a result of the recession & if not, it should definitely do so."
Mrs Ezekwesili slammed successive governments over the handling of the nations resources, "One cannot help but get angry that we blew the Savings from Oil Boom &now find ourselves with no Cushion at a time like this. Quite painful".
"There is a new level of urgency necessary in arresting the trend of poverty becoming acute & of mid-income people falling off into poverty." she maintained.
"As it gets harder to help the many more people seeking financial aid of one type or another, one feels sadder and pressured. How about you? she questioned her thousands of followers.