Breaking: Nigerian Senate Rejects $29.9 Billion External Borrowing Plan By Buhari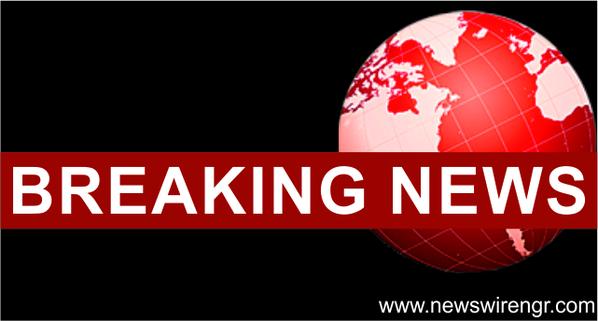 Estimated Reading Time: <1
BREAKING: Senate Rejects President Muhammadu Buhari's $29.6bn External Borrowing Plan.

— Nigerian Senate (@NGRSenate) November 1, 2016
Reports from the National Assembly reaching us, says the Senate rejects $29.9 billion external borrowing plan by President Muhammadu Buhari for 2016 – 2018 Rolling Plan.
Senators turn down request for approval for external borrowing due to lack of documents supporting the request as referenced in the letter

— Nigerian Senate (@NGRSenate) November 1, 2016
President Muhammadu Buhari had on Tuesday forwarded a request to the National Assembly to approve external borrowing plan of $29.960 billion to execute key infrastructural projects across the country between 2016 and 2018.
Senate President @bukolaSaraki puts the question & Senate votes NAY to the request of @NGRPresident @MBuhari on 2016 External Borrowing Plan

— Bamikole Omisore (@MrBanksOmishore) November 1, 2016
The president also requested for virement of N180.8 billion in the 2016 budget for provision of needed votes for some critical sectors across the 36 states of the federation and the FCT.
Buhari made the requests in two separate letters to the President of the Senate, Dr Bukola Saraki, and Speaker of the House of Representatives, Mr Yakubu Dogara, which were read on the floor of both chambers.
Lawmakers were already querying the rationale for the "huge loan", which they feared was a gradual return to the debt trap of yesteryears.
An official of the National Assembly said, "There will be serious legislative fireworks this week because we are not in ordinary times in Nigeria.
"Any loan that generations after today will continue to repay raises a lot of questions, and the person to provide the answers is Mr. President himself."
More details of the refusal by the National to follow...