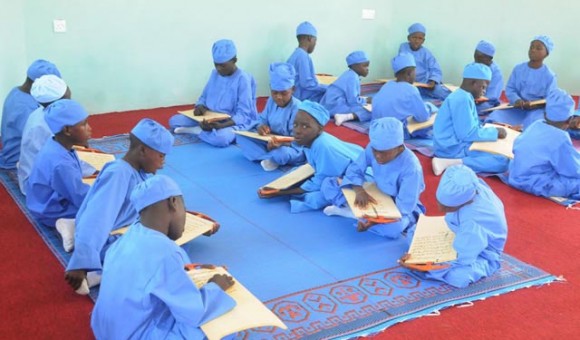 Northern leaders must prioritize education and promote inclusivity in order to minimize conflicts and ensure long term development of the region, Sokoto State Governor, Aminu Waziri Tambuwal has said.
Speaking in Washington, USA at a three-day symposium organized for Governors of Northern Nigeria by the United States Institute of Peace (USIP), Tambuwal said giving education the necessary attention will ensure easy mobilization of the populace for societal good.
"Most of the problems associated with our region today could easily have been tackled is the vast majority of our kids are educated. Without n educated and enlightened society, most of our problems will not be solved," the Governor said.
A statement issued in Sokoto Wednesday by the Governor's spokesman, Malam Imam Imam, quoted Tambuwal as saying that the conflicts in the North has now made it imperative to begin massive efforts at de-radicalisation of youths in the region.
He said there should be sustained engagement of the youths on the need to have peace, harmony and respect for divergent views in the society.
"We may disagree with each other on various issues, but that does not give anyone the license to become violent and cause harm to other people.
"Closely related to that is inclusiveness. All leaders from grassroots level to the top must carry along all people in their areas of authority. Favouring one group over another breeds unnecessary tension. When a leader opens his doors, that's when people understand his policies and that's when they will make input in how they are governed," Tambuwal added.
The Governors are attending the symposium with civic leaders from the United State's Senior Working Group on Nigeria and representatives of the Federal Government, led by the Minister of Interior, Abdulrahman Dambazau.