Afenifere Says Any Attack On Bola Tinubu Is An Attack On All Of Yorubaland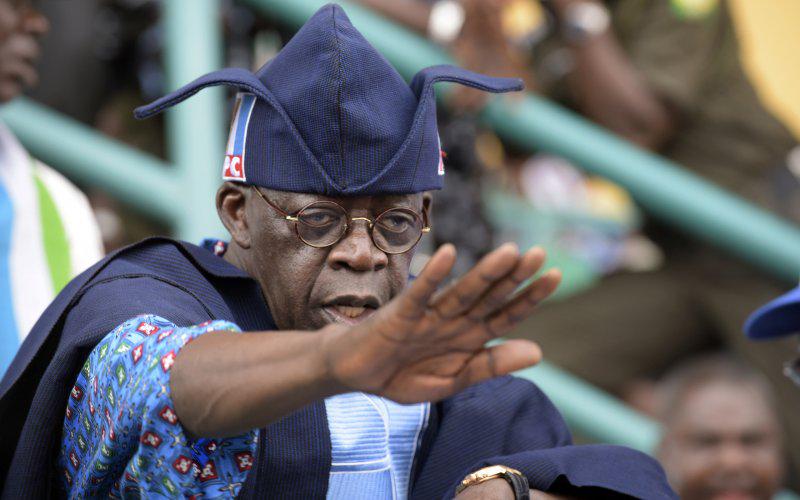 Estimated Reading Time: <1
An Afenifere Chieftain has described the attack on Bola Tinubu, a former governor of Lagos, by some elements within the ruling party, the All Progressive Congress, APC as an indirect attack on all of Yorubaland.
Chief Ayo Adebanjo said this on Tuesday, September 27, 2016 during an interview with the Daily Independent newspaper.
The Afenifere chieftain expressed that the gang up against Bola Tinubu was a strategy to divide and create confusion among Yoruba in order to give the North total control of the party.
Chief Adebanjo said although he and Tinubu have their differences but now is not the right time to mock him.
"People are expecting me to mock Tinubu and say God has dealt with him over the manner he treated me and other Yoruba leaders but I won't do that because what is after six is more than seven".
"Attack on Tinubu is not directly at him but an attack on Yorubaland. I am not short-sighted. They want to break us up and cause division so that they can take over.
"He (Tinubu) has made his mistake and I hope he has learnt from it".
Adebajo noted that he cautioned Tinubu not to form the alliance that gave birth to APC but he (Tinubu) ignored his warning.
"When he went into the alliance, I warned him that they are a conglomeration of incompatibles but they chose to ignore. But I strongly believe that the gang up against him is a ploy to divide the Yorubaland so that these Northerners can take over. I can see that and nobody can convince me about that"
"Tinubu may have his fault but he has not been treated well by his party" he said.