"Nigerians May Die Before Buhari's Economic Reforms Are Completed" – Shehu Sani Makes An Important Point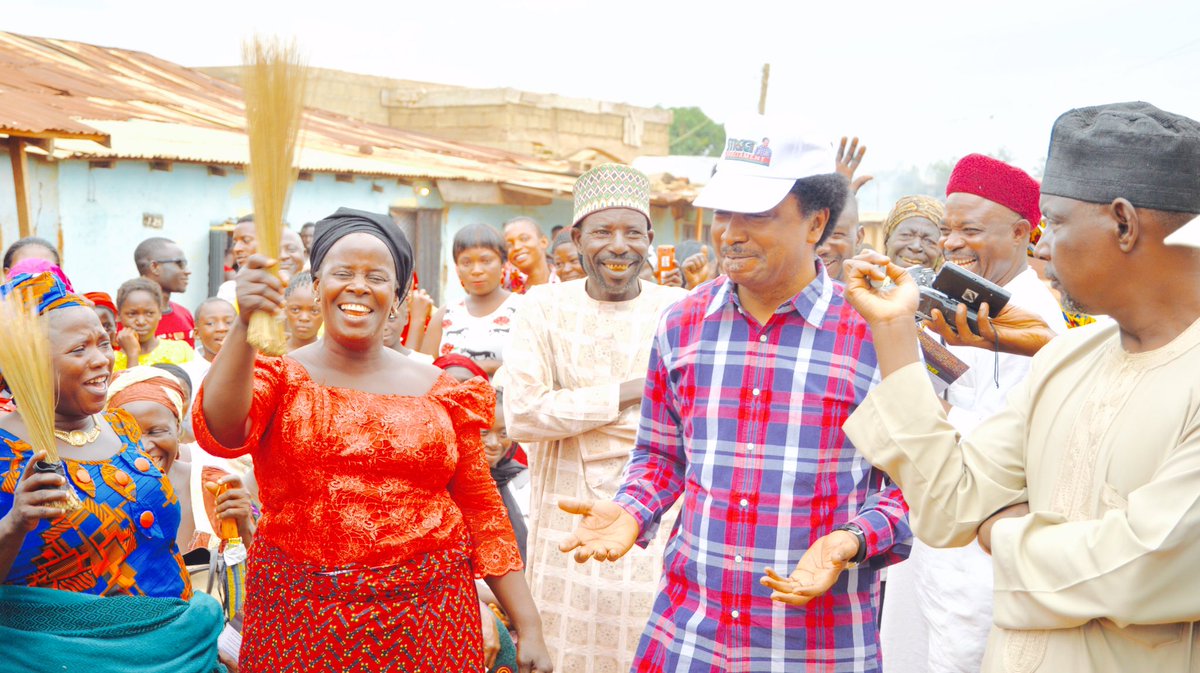 Estimated Reading Time: <1
The Chairman, Senate Committee on Local and Foreign Debts, Senator Shehu Sani, has said many Nigerians are at risk of dying before President Muhammadu Buhari led government completes its economic reforms.
Sani said this in an interview with Punch over the weekend.
The senator urged the Federal Government to put in place short term plans to reduce the effect of the economic crunch on Nigerians.
He said, "If you happen to be in a position of power, inasmuch as you want to bring reforms that are painful, you have to understand the need for you to carry the people along because if you keep on bringing reforms and continue to unleash hardship on the people, you may as well say there is a paradise but people need to be alive to reach that paradise.
"If you keep reforming and reforming and the people are suffering and dying, you may reach the Promised Land alone because by that time everyone has died. Of what use would that be?"
Sani also said Nigerians are starting to withdraw their support for the ruling All Progressives Party (APC).
He said, "Let me tell you how it started, which is general with all persons who just took power in Nigeria. In 1979 and 1999, when a new president assumed office, he would have the support of all Nigerians. The first stage will be, 'We support you; we stand by you and we are going to back you.'
"The second stage will be, 'We are advising you.' The third stage will be, 'We are cautioning you.' At the fourth stage, Nigerians will say, 'We are warning you.' The fifth stage will be, 'We doubt you.' The sixth stage, it will be, 'You are incompetent.' The seventh stage will be, 'You should go.'"
"When you study these stages, you will see that we have moved behind 100 per cent support to "advise." And with letters flying and criticisms following, it is about "cautioning." And I think the handwritings are on the wall for everybody to see."