NBS Report Shows 4.58million Nigerians Became Jobless Under Buhari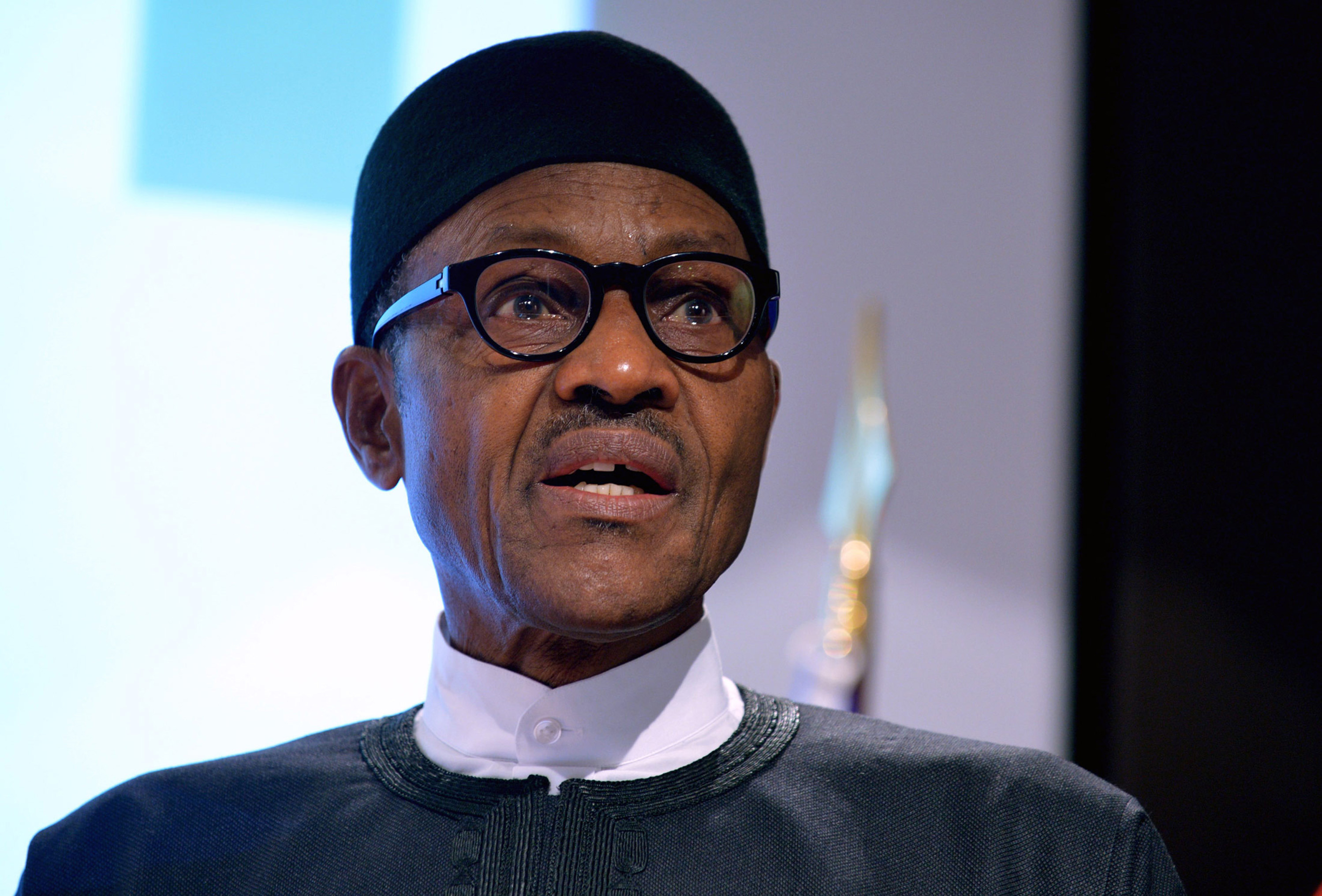 Estimated Reading Time: <1
The Nigerian Bureau of Statistics (NBS) says the total number of Nigerians who became unemployed within the first and second quarter of 2016 now stands at 2.6 million.
According to the bureau, the country's unemployment rate has risen from 12.1 per cent in the first quarter of this year to 13.3 per cent as at the end of the second quarter.
The bureau stated this in the unemployment report which was released by the Statistician General of the Federation in Abuja where it stated that about 1.46 million Nigerians became unemployed in the third quarter of 2015, while another 518,102 became unemployed in the fourth quarter of 2015.
This brings the total freshly unemployed persons in the economy to a record high of 4,580,602, since President Muhammadu Buhari took office in May 2015.
In its second quarter unemployment and underemployment report released on Wednesday, NBS said the country's unemployment rate grew from 12.1 percent in the first quarter of 2016 to a record high of 13.3 percent in the second.
The economically active population or working age population (persons within ages 15- 64) increased from 106million in Q1 2016 to 106.69 million in Q2 2016, the report added.
The report reads in part, "The number of underemployed in the labour force (those working but doing menial jobs not commensurate with their qualifications or those not engaged in fulltime work and merely working for few hours) increased by 392,390 or 2.61 per cent resulting in an increase in the underemployment rate to 19.3 per cent in Q2 2016 from 19.1 per cent in Q1 2016.
"During the reference period, the number of unemployed in the labour force, increased by 1,158,700 persons, resulting in an increase in the national unemployment rate to 13.3% in Q2 2016 from 12.1 in Q1 2016.
"In view of this, there were a total of 26.06 million persons in the Nigerian labour force in Q2 2016, that were either unemployed or underemployed compared to compared to 24.5 million in Q1 2016."