40 Fake NGOs Exploiting Internally Displaced Persons (IDPs) In Borno Uncovered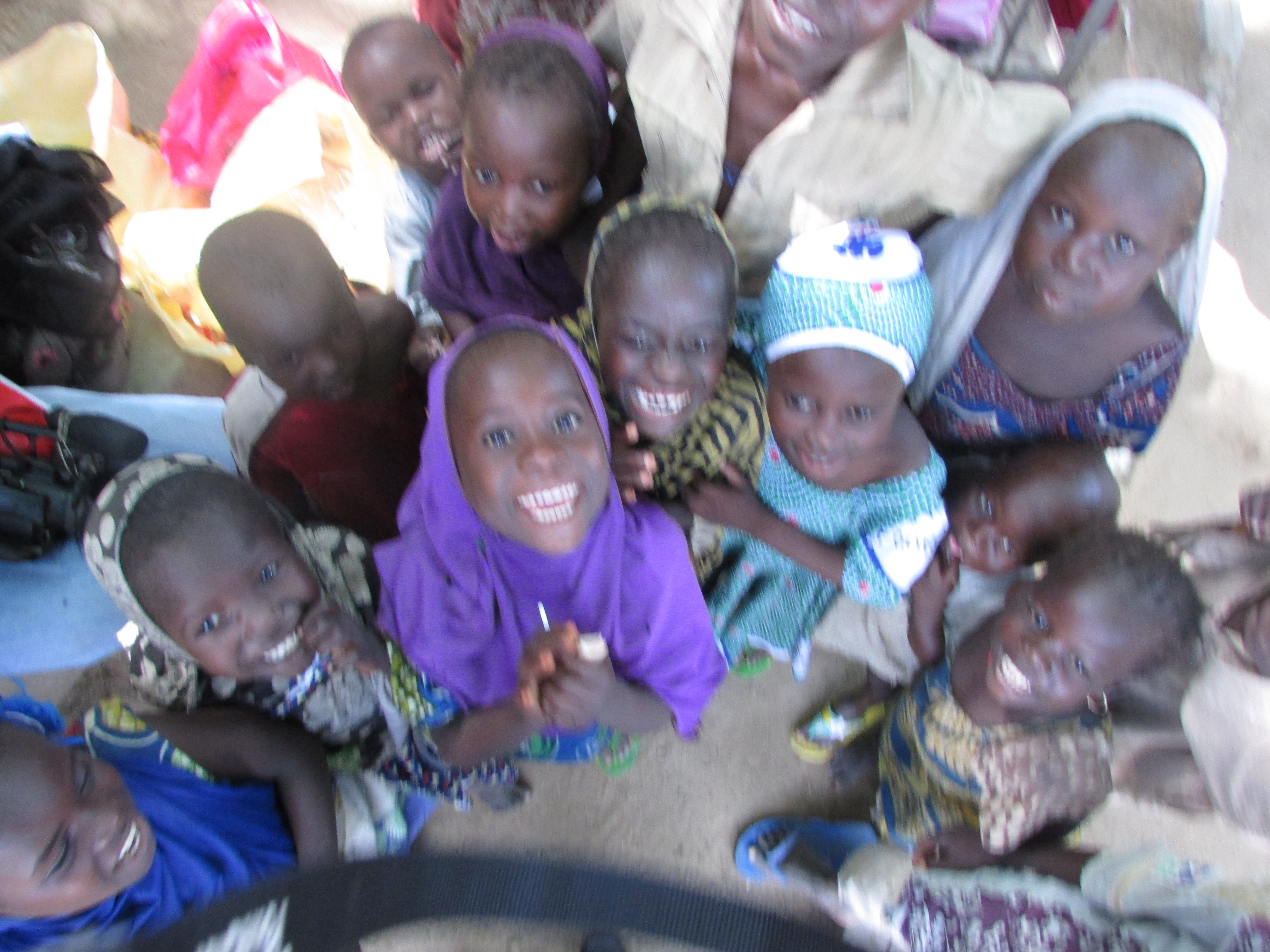 Estimated Reading Time: <1
The Nigeria Security and Civil Defence Corps (NSCDC) says it has discovered at least 40 fake non-governmental organisations (NGOs) exploiting internally displaced persons (IDPs) in Borno state.
Ibrahim Abdullahi, commandant of the NSCDC in the state, told NAN in Maiduguri on Sunday that the illegal NGOs were running nothing more than a certified scam by their actions.
"We discovered that many of them who are individual with office are only interested in posing with IDPs going through hardship to access funds from donors," he said.
"We discovered that some of them, currently occupying most of the big hotels in town, are only interested in defrauding their donors by sending fake data, messages and pictures via Internet so as to access fund.
"When we interrogated some of them, they said they just came into the town and were trying to figure out the problems to enable them bring in their intervention."
He therefore urged the government to be wary of "such elements parading themselves as NGOs". He also said NSCDC would go after all the bad elements."
IDPs in Borno state have recently been the subject of media attention, not only for the humanitarian crisis confronting them but also for reports of diversion of food stuff meant for them.
On Saturday, Bukola Saraki, senate president, called for the prosecution of those who "stole" food meant for displaced persons.
"Stealing food meant for starving children is beyond the pale and only adds insult to injury," he said.
"Anyone that is found to be diverting the food aid deliveries should be investigated and brought to book if investigations prove their participation in these vicious schemes."