CAN Says Buhari Not Doing Enough To Tackle The Menace of Religious Killings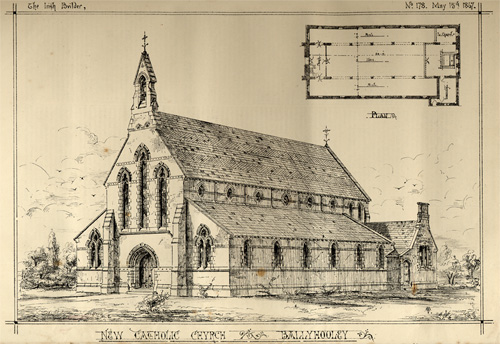 Estimated Reading Time: <1
David Bakare, a Bishop and zonal chairman of the Christian Association of Nigeria (CAN) in the north-west, says the federal government is not doing enough to tackle the menace of religious killings in the country.
Addressing journalists in Kaduna on Wednesday, Bakare lamented that the northern part of the country in recent times had "become killing fields where Christians are murdered without restraints".
The CAN chairman said government only issues statements and then "goes to sleep",while nothing concrete is done to stem the tide of attacks.
He also said the inaction on government's part shows that the authorities at all levels have abdicated their responsibilities of securing lives, especially that of Christians in northern Nigeria.
"We want a stage-by-stage report of what government and security agencies are doing about these killings because what we have had were statements of condemnation. We have not heard whether anybody had been arrested, prosecuted and jail. We have not heard whether government is still searching for them," he said.
"When these killings happen, government will make statements and everybody goes to sleep! It doesn't give us assurance that anything is being done at all.
"Arrests must be made, the perpetrators must be made to face the full weight of the law so that justice will be seen to have been done."
While recounting recent killings in different parts of the north, Bakare said it was unacceptable and could not be "the Nigeria we long to see".
"There is the well-publicised hacking to death of a Redeemed pastor's wife in Kubwa, Abuja, an ECWA pastor who was murdered in Nasarawa state; just last Friday, a Redeemed pastor was shot in his farm by suspected Fulani herdsmen in Kafanchan, Kaduna state," he said.
"Few days ago in Zamfara State, a boy was accused of blasphemy and attacked. The incident led to the killing and burning of eight Christians in the state."
He said if arrests are made by the government as regards religious killings, it would give assurance to the Christians in northern Nigeria that they are safe.