APC Has Marginalised South East, Says Raymond Dokpesi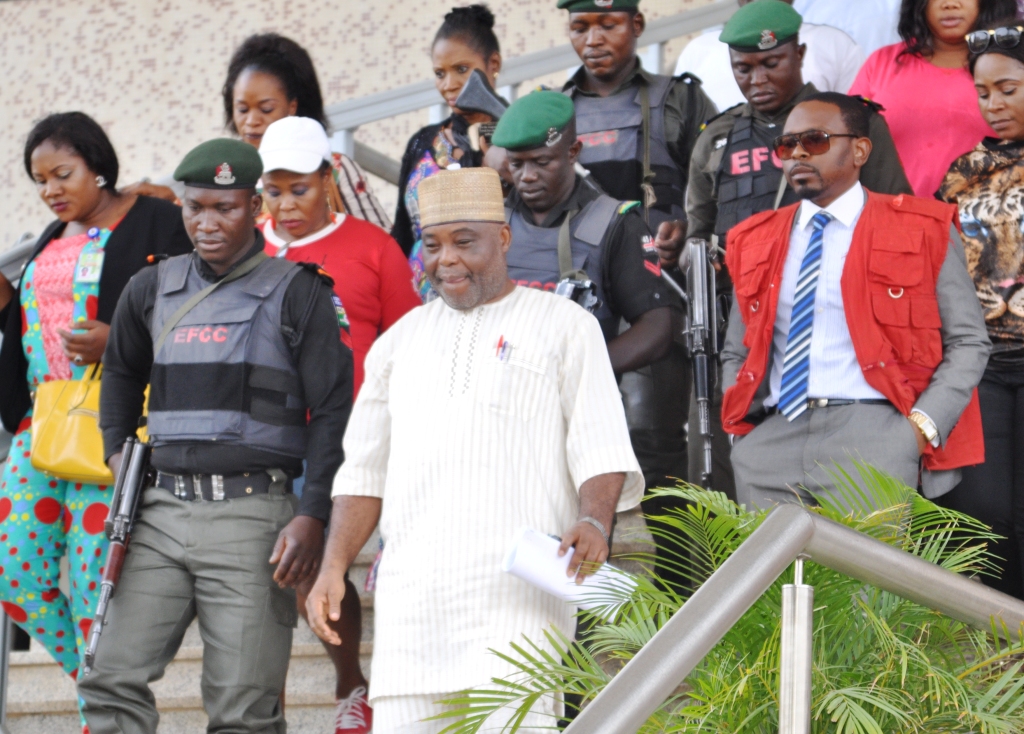 High Chief Raymond Dokpesi has accused the government of the All Progressives Congress, APC of marginalising the people of the South East region.
The chairmanship hopeful of the Peoples Democratic Party, PDP, stated this during his meeting with delegates from Abia state ahead of the party's National Convention, billed for August 17, 2016, in Port Harcourt, the Rivers state capital. He noted that the APC has relegated the Igbos since it assumed office 15 months ago, adding that it is against the visions of the founding fathers of Nigeria as well as against the spirit and character of the constitution which advocated equality, federal character in appointments. The media mogul lambasted the APC for crippling the economy and compounding the sufferings of the masses.
"Prior to the 2015 general election, they called PDP and our presidential candidate many names but today, do they have any clue of governance? The cost of kerosene, diesel, tomatoes, garri, rice and others are at all-time high," he said amidst applause from the delegates.
While soliciting for the support of the delegates ahead of the national convention, he said he has the asset, the goodwill and the experience to transform PDP and reposition it for 2019 election so that power will return to Nigerians as envisaged by the founding fathers. Chief Dokpesi said the detractors of PDP has failed as INEC and the court have recognized the Ahmed Makarfi-led caretaker committee.
He also thanked Abians for supporting Gov. Okezie Ikpeazu. The Abia state chairman of PDP, Chief Johnson Onuigbo, said he was astonished when he received the letter from Chief Dokpesi that he was visiting them to solicit for their votes, adding that it is the first time that national office seekers within the party will embark on such tour.
"You have accorded us respect by embarking on this tour to solicit for the votes of the delegates; indeed power has returned to the people. You are one of us and we will support you. As mothers back their babies, we will back you because you have accorded us respect, you are our in-law and most importantly, you have solicited for our support in the name of God. This is God's own state and we will not disappoint you," he said.
Dokpesi and his team have visited Edo, Delta, Anambra, Imo, Bayelsa, Rivers and Akwa Ibom with a promise to tour all the states of the federation before the August 17 National Convention.